Our guide was prepared to begin backing up as this male elephant in musth moved closer and closer to us. Musth or must is a periodic condition in bull elephants characterized by highly aggressive behavior and accompanied by a large rise in reproductive hormones. Testosterone levels in an elephant in musth can be on average 60 times greater than in the same elephant at other times.
Yesterday afternoon we got a message from the lawyer informing us we had an appointment at the immigration office at 8:30 this morning to submit our 50 pages of documents for our visa extensions. We thought we were bypassing this step by using the law firm to assist us for some odd reason.
Had we known this, we may have done the process independently. Although, they helped ensure we had everything in order. Now we wait for about 60 days for the approval. If granted, we will have to return to Nelspruit again to get out passports stamped with the new 90-day extension. It's quite a confusing and time-consuming process.
Going through this painstaking process and avoiding flying to another country with many Covid restrictions right now saved us about US $3000, ZAR 4642. In the realm of things, it will have been worth it. Once approved, we'll be able to stay until April 22. But if our April 8 cruise doesn't cancel, we will be on our way by April 1 or sooner.
Our eventual departure date will depend on the cruise line's requirements based on our coming out of South Africa.The ship sails out of Fort Lauderdale, Florida. The US has more Covid/Omicron cases per capita than South Africa. It will be interesting to see how that rolls out.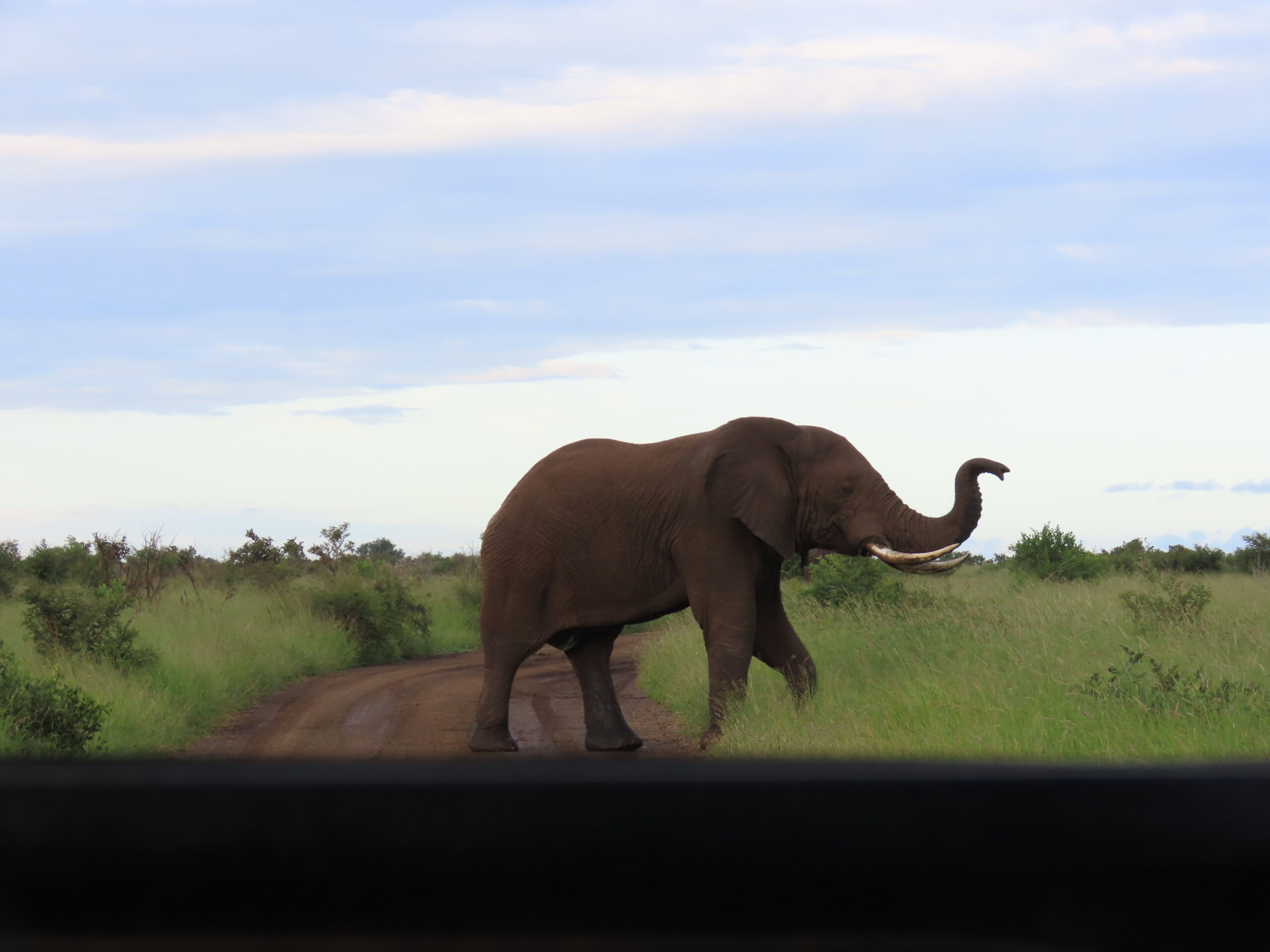 Our appointment at the immigration office was scheduled for 10:45 am. We arrived an hour earlier than the appointment time when Tom suggested we go right up to the fifth floor to VSF Immigration anyway, rather than kill time walking around downtown Nelspruit. That decision proved to be a great idea. We were the only applicants at the check-in point outside the door or inside the facility when we arrived.
As I write this post in the car, we expect to be back in Marloth Park by noon. We expected to be waiting in chairs for hours as we had in 2018 when we applied for an extension at that time.
All and all, it wasn't too bad. Before we left this morning, I prepped all the veggies for dinner. Once I add photos to today's post upon returning to the house, I'll do some laundry and catch up on my walking for the day.
We were happy to see Frank and The Misses at the veranda door at the house. We hadn't seen either of them in almost a week, and we've been wondering if they've been busy sitting on some eggs out in the bush. It would be delightful to see little Franks and The Misses sometime soon.
Tom is sitting at the table on the veranda watching US football on his laptop, and I'm indoors finishing up today's post. My timer is set to remind me to walk every 20 minutes. It's a good day, after all.
Be well.
Photo from one year ago today, January 18, 2021: