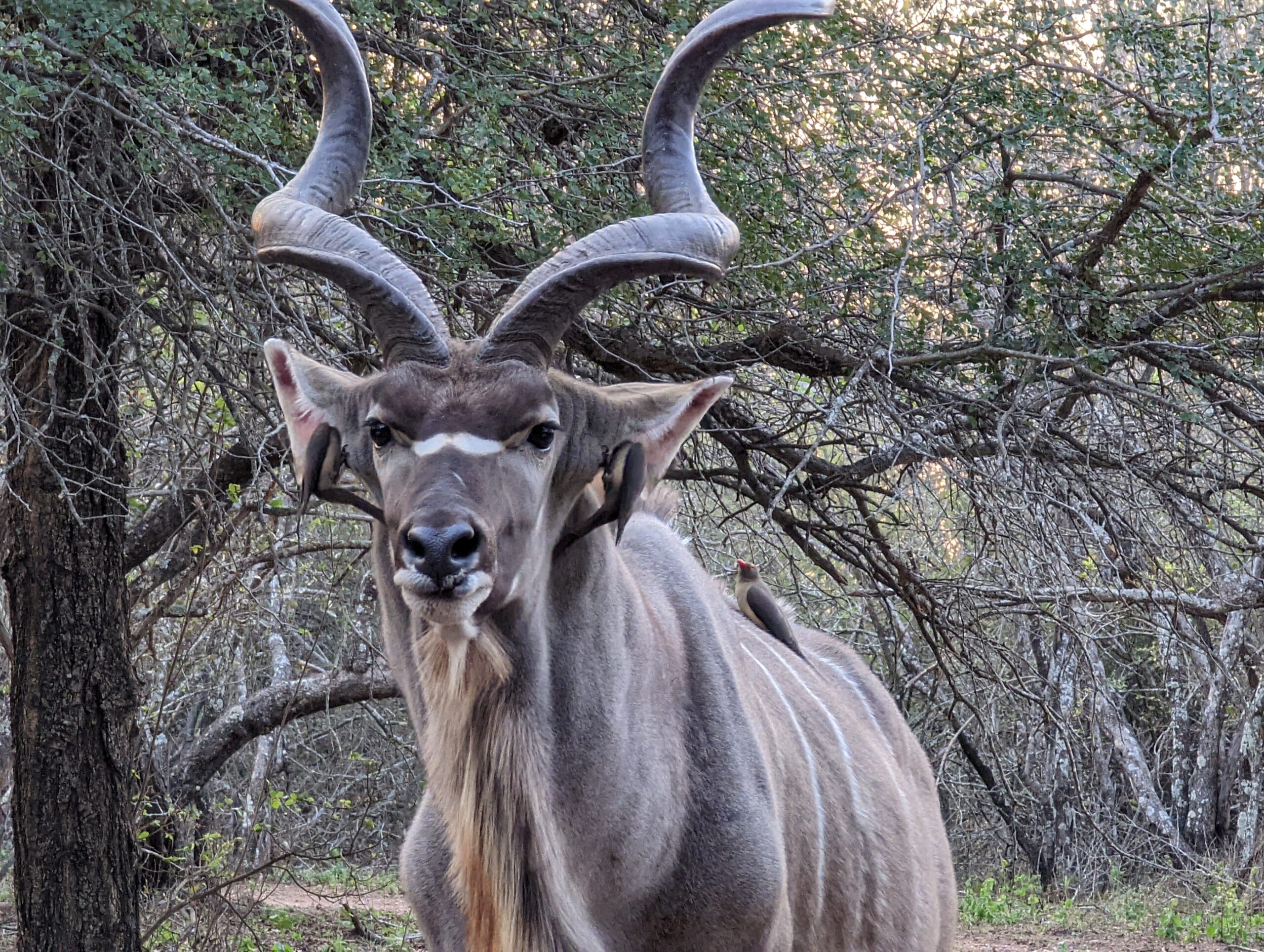 In yesterday's post here, in case you missed it, we are faced with yet another change in our plans for the near future.  Please click the link to read all about it. Thanks to our many readers/friends who wrote to us expressing heartfelt concern over yet another change in our itinerary, ultimately resulting from the after-effects of the pandemic.
There continues to be a considerable disappointment for many travelers worldwide with flight cancelations, cruise cancelations, changes, and uncertainty regarding entering many countries with new and confusing entrance requirements. Masks may no longer be required in public places, but the pandemic's ravages remain in many ways.
But, we are not melancholy. We remain hopeful that, in time, it will change; as "they" say, life will be, with the overused phrase, "a new normal." Thank goodness we aren't stuck in a hotel room or a place that doesn't bring us so much joy and contentment. Thank goodness we have our health back and feel like our old selves again. Old, indeed.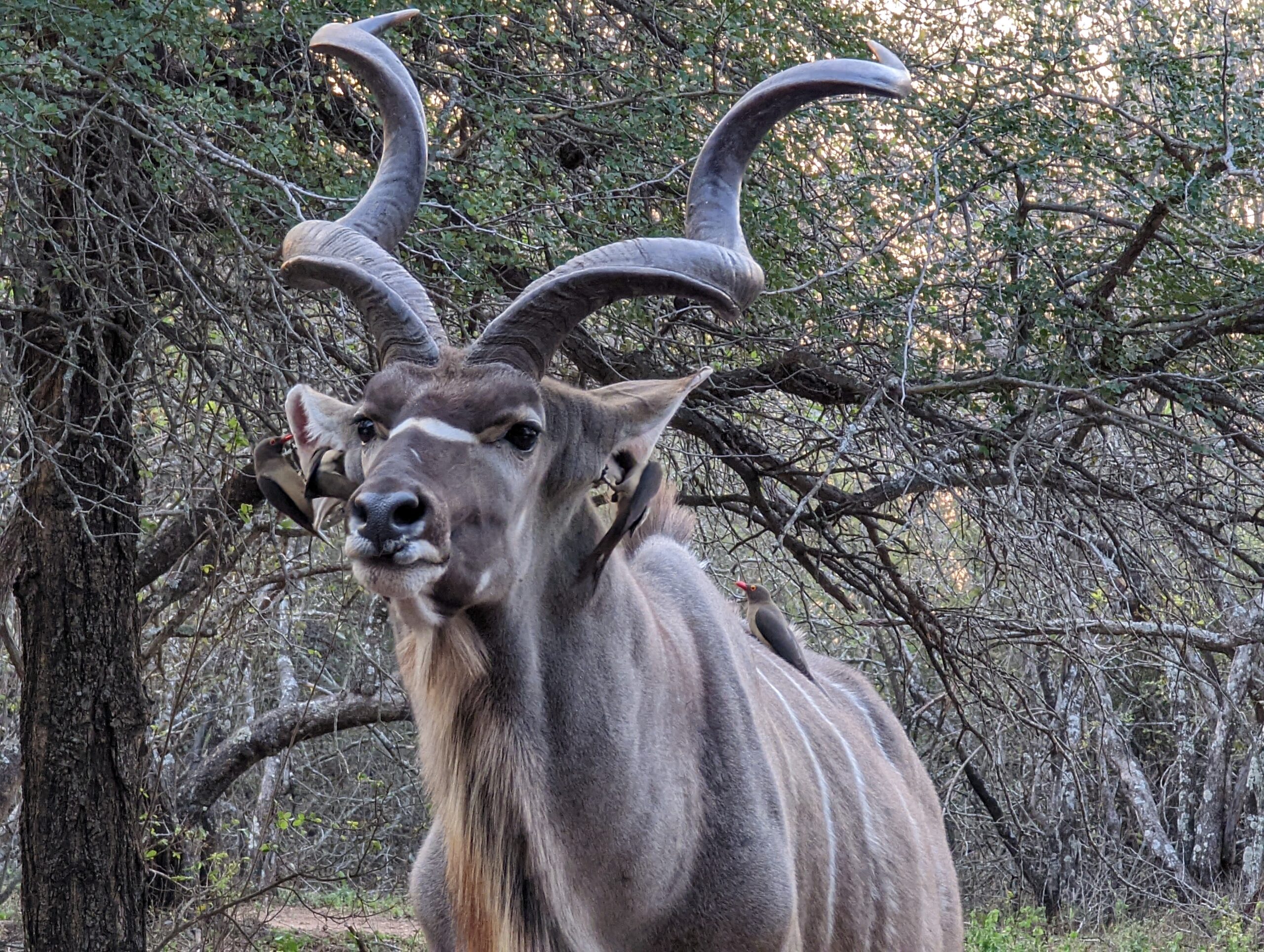 Right now, there are other pressing concerns facing South Africa. Protests are occurring all over the country because of rising petrol prices, but in reality, many other issues contribute to these protests countrywide. Those protests can even impact tourists when protests have blocked the only highway directly to Nelspruit, where the airport is located, for the past few weeks.
Many of these protests consist of rock-throwing, shootings, and other violent crimes perpetrated on drivers trying to navigate their way along the N4 highway, as indicated in this and hundreds more news articles. In another article, entrance points to Kruger National Park have been blocked in many areas. Imagine travelers who spent their hard-earned money for a weekend respite in Marloth Park, unable to enter Kruger National Park as an integral part of their weekend holiday.
Will we be able to get to the airport in 43 days when we fly to Zambia for yet another 90-day visa stamp? If the road is unpassable, we'll automatically become "undesirables" with no option but to leave the country immediately. How would we do that if the highway to the airport is closed? The only other route is through Kruger National Park, but those roads could be closed again. Oh, I can worry about that now.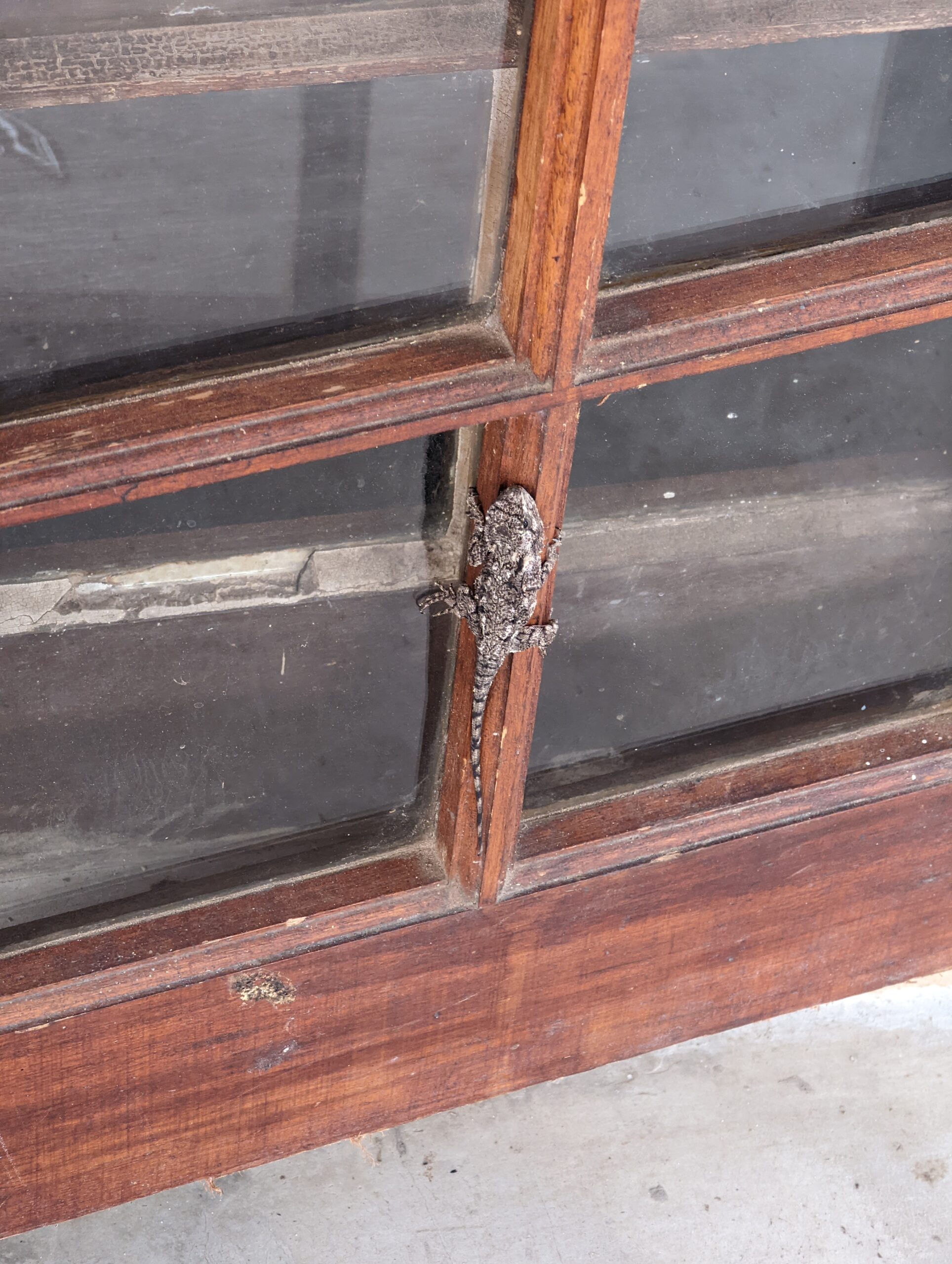 For a few days, we saw many vehicles on the roads, packed with people searching for wildlife in Marloth Park instead of heading to Kruger.  On top of that, the constant load shedding is taking its toll on citizens and businesses. Again, we thank goodness that we aren't impacted by any significant degree of load shedding.
The inverter that allows us to have WiFi, charge our equipment, and have one light on in the bedroom makes load shedding relatively painless. We are grateful to Louise and Danie for providing this for us. Plus, the outdoor heater makes chilly evenings on the veranda much easier.
A person could get all worked up about these issues, but we will not allow ourselves to wallow in fear and apprehension. Instead, we'll continue to focus on each day as it comes and the treasures in front of us; each other, the love of family and friends, and our exquisite surroundings.
And, of course, the particular joys we experience every day from our worldwide readers who write to us with the kindest words and wishes make every moment it takes to prepare a new daily post worthwhile. Thank you with all our hearts.
Be well.
Photo from one year ago today, July 8, 2021: