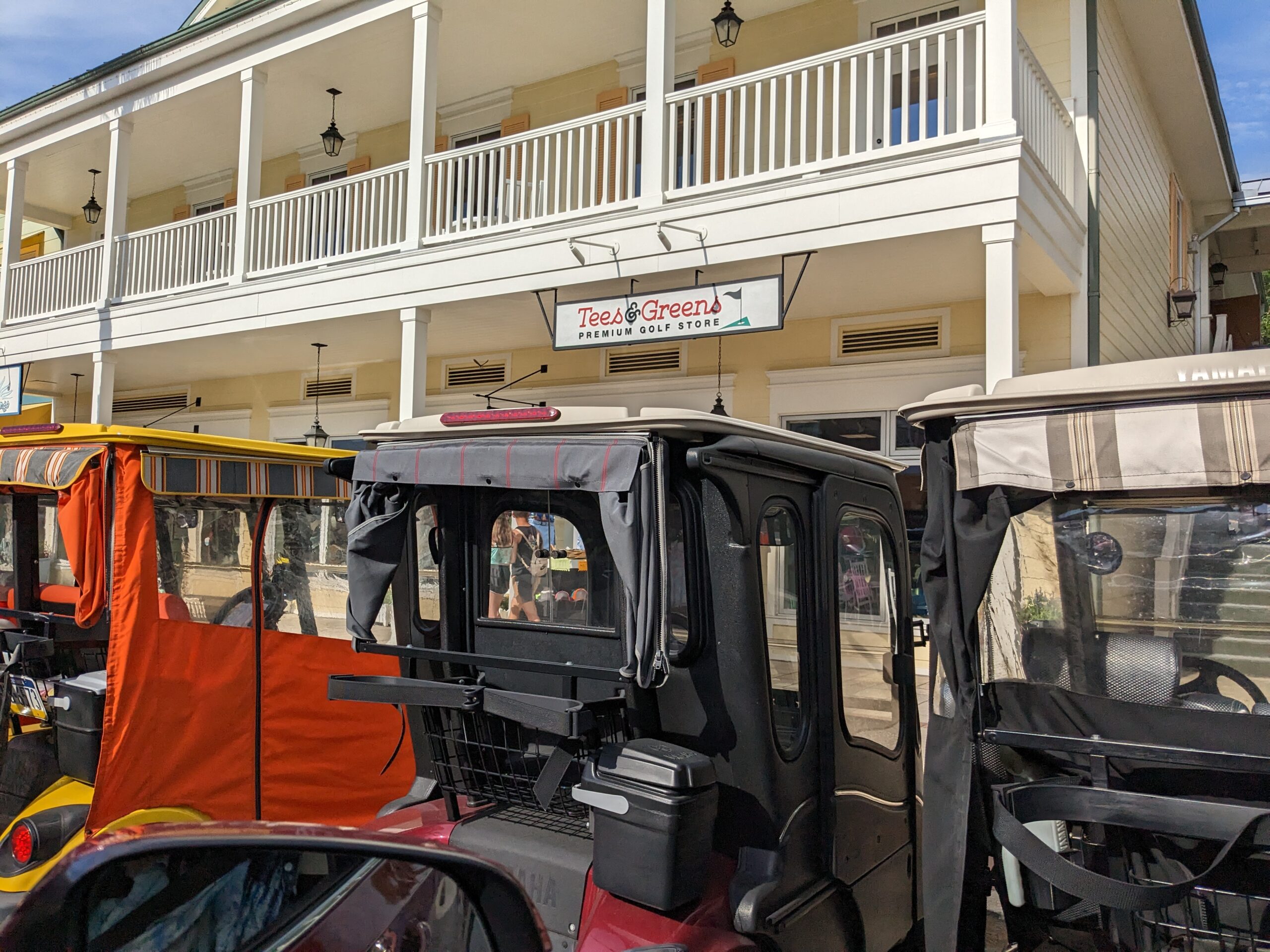 When we left for the 6:00 pm movie at the Old Mill Playhouse at 5;15, planning on having plenty of time to get there, we programmed my phone on The Village's driving app. While driving, we got sidetracked talking about the scenery and went the wrong way.
In no time at all, we corrected our position and arrived in plenty of time for the movie, entitled "Love Again," which was without a doubt a "chick flick," or more PC, rom-com, but both of us and our friends Linda and Burt thoroughly enjoyed it. It had been a long time since we watched a movie together in a movie theatre, and it was relaxing and fun.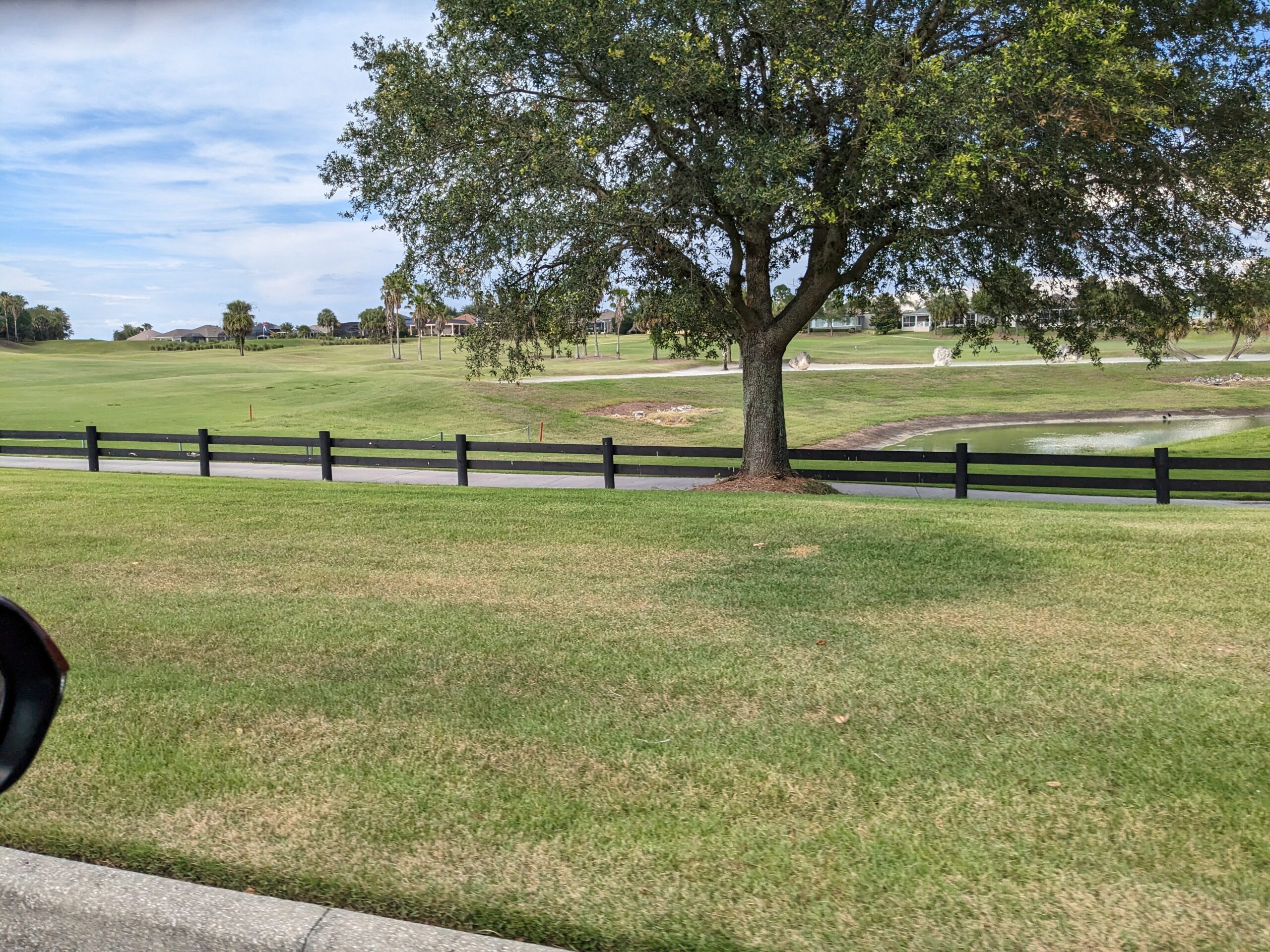 The theatre was fully packed with seniors. We'd arrived early enough to engage in lively chatter with Linda and Burt, who'd saved seats for us in the top row. We thought we might be too far back to see the movie, but it turned out perfectly, and next time we may sit there again.
These special movie nights occur on Thursdays but not every Thursday. Villagers Harry and Pauline are hosts and arrange the special nights for anyone who'd like to attend for the special $5 per person entrance fee. (the regular entrance fee is $9 for seniors).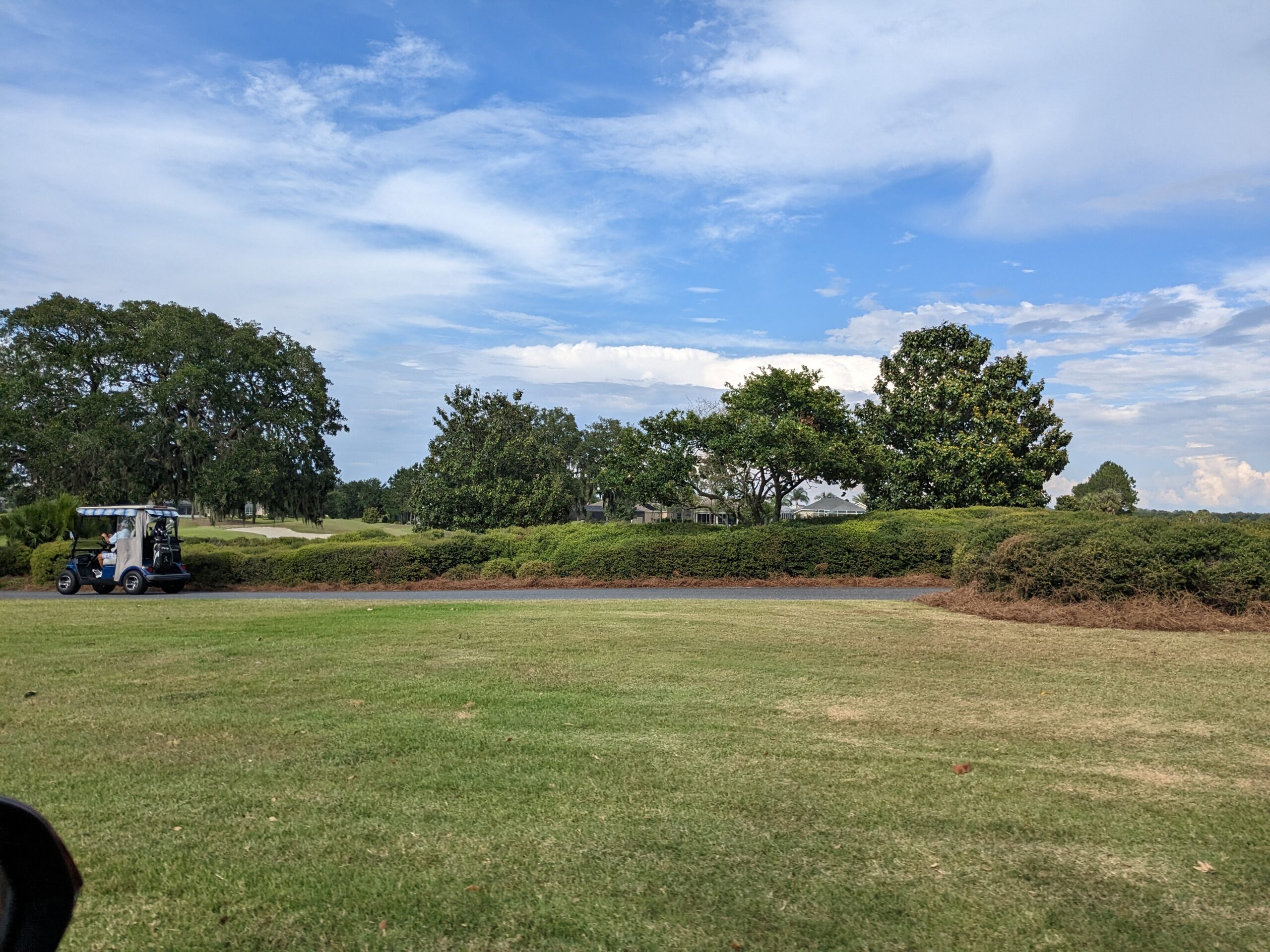 We had such a good time we plan to go again next Thursday evening but most likely will stay for dinner in the restaurant in the movie theatre, where hundreds of locals congregate to dine and listen to live entertainment. Last night, we wanted to return to the house to eat since we had some great leftovers after Linda and Burt joined us for dinner on Wednesday evening.
Once back at the house, we had a bite to eat, watched an episode of Dancing with the Stars, and wandered off to bed around 11:00 pm. For some odd reason, I had an awful time getting to sleep. Tom's phone beeped with an announcement as I started to doze around midnight. I woke him to silence his phone. We try to avoid having that happen, but now and then, one of us forgets to turn on the "Do Not Disturb" button.
Finally, around 1:30 am, I drifted off, but only after I took an aspirin. I don't do this often, but for some goofy reason, one aspirin will help me fall asleep. My Fitbit shows I slept for six hours, not enough to feel energetic today.
This morning we didn't go for our walk. The house's maintenance guy came to install the new computer, which came with our rental and will enable us to get our passport documents printed to be submitted/mailed to the passport company in time for our June 20 online appointment. Once we have the appointment and all documents are in order, we'll receive the new passports in 8 to 10 business days, leaving us plenty of time until our departure on July 29.
Our friends Carol and Mark arrive tomorrow around 2:00 pm. We're planning a nice dinner and will spend the evening catching up after several years since we've seen Carol. We'll enjoy the day and evening at the house since they will have been driving for several hours to get here from Boca Raton.
We plan to go to Brownwood Paddock Square on Sunday night for entertainment and dinner. This will be the first time we meet Mark, her significant other, and it will be great to get to know him. Once they're here, we'll select a restaurant we'd all enjoy. It will no doubt be a fun three days.
Today, we're busy around the house while I'm doing laundry, chopping, and dicing for tomorrow night's dinner; again, Cashew Broccoli Stir Fry with rice is an easy dinner we hope they'll enjoy. That's it for today, folks. We'll be back with more photos tomorrow.
Be well.
Photo from ten years ago today, May 19, 2013:
Due to a poor WiFI signal aboard the ship, we could not post photos on this date. For the post's text, please click here.