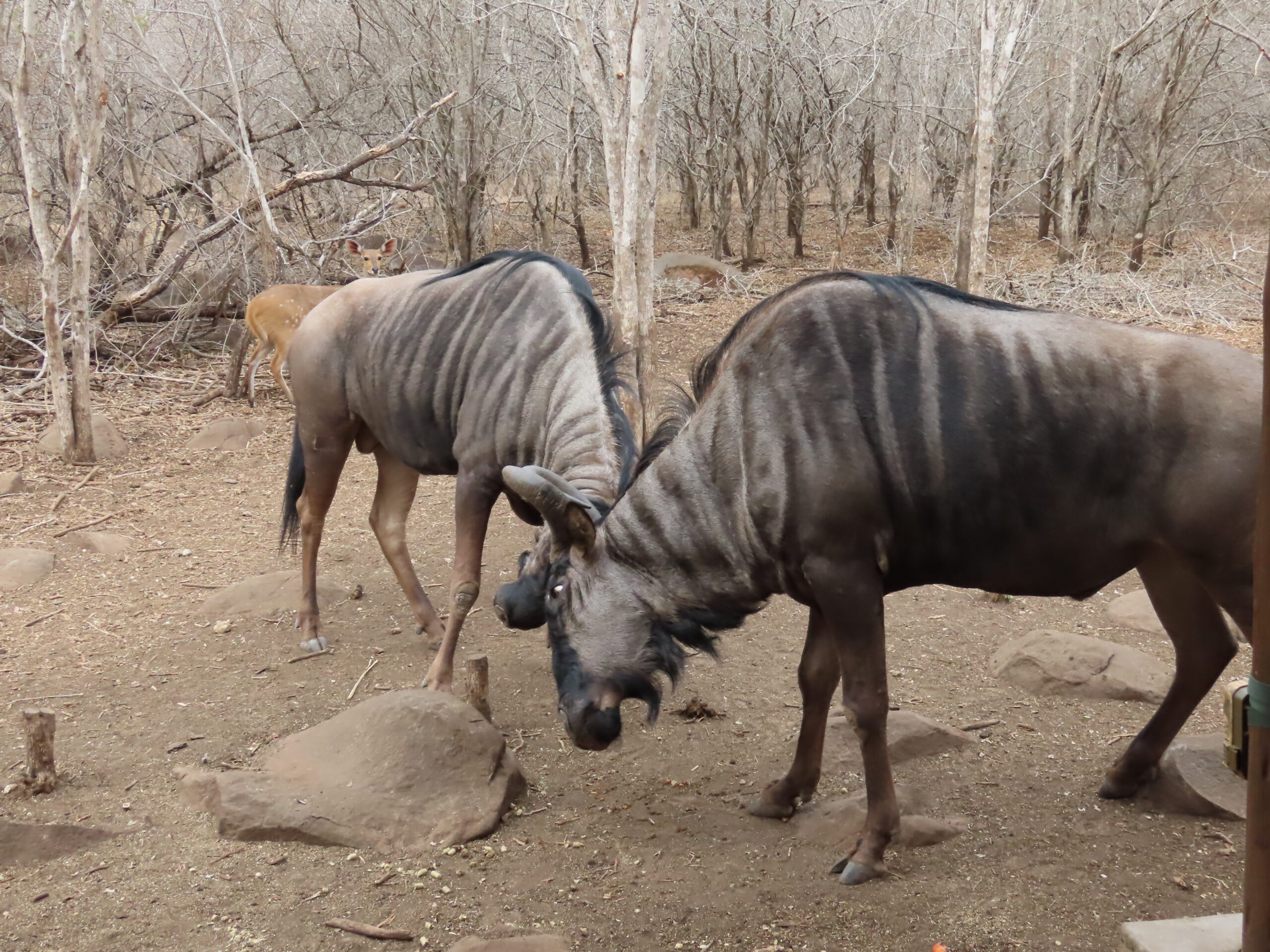 For days I was dreading the prospect of having my tooth pulled, only to discover that Dr. Singh decided to wait until next week when he seated a crown on another tooth that needed a crown replaced. That way, I wouldn't have to have the anesthetic injections all over my mouth.
I appreciated his consideration. He prepared the bicuspid with the old crown, leaving me with a temporary crown until following Monday when he'll seat the new crown and, afterward, pull the molar resulting in the necessity of only one injection. He had decided on a good plan suitable for me. A little over an hour later, I was out the door to find Tom waiting in the car for me. All seemed OK.
After returning home, while preparing dinner, I felt an odd sensation in the tooth with the temporary crown. It reminded me of when I was a kid and a baby tooth was loose, ready to pop out. Oh, goodness, the crown was loose. There will be no Tooth Fairy these days.
Of course, I went to Dr. Google to find solutions on a reputable US national dental site to see if it was no big deal if the temporary falls out, preferably, not swallowed. I contacted Dr. Singh this morning, and he said, no worries, push it back in. It seems I have to do this every few hours but again, no big deal, until the following Monday. He said if it ultimately falls out, do not use dental glue. Either keep it out or push it back up there.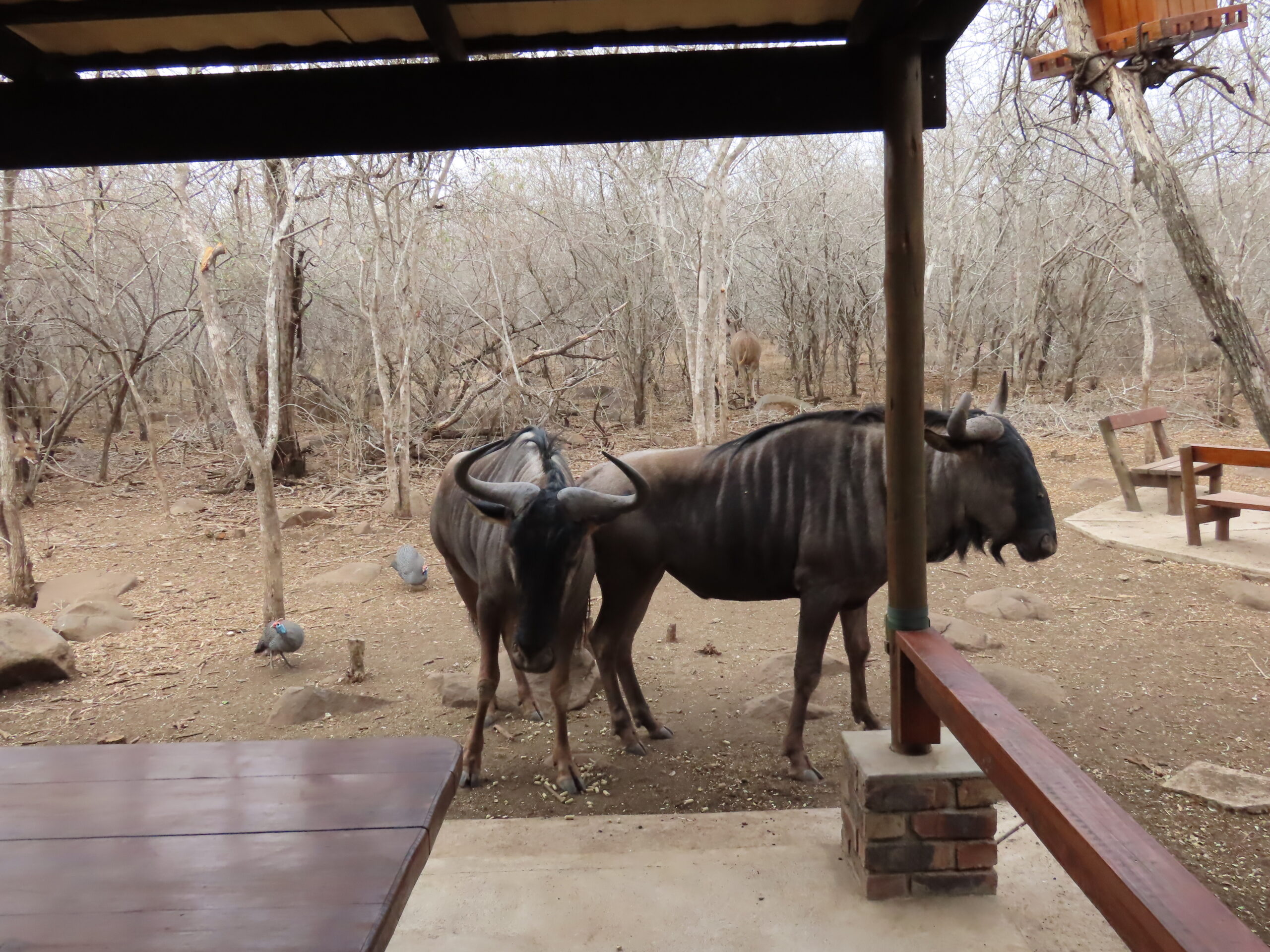 Well, based on the placement of the tooth in my mouth, if it falls out, I will be pushing it back again. I don't want to look like a "snaggle tooth" when I smile. I told Tom I could wear my mask when we are around people. See, those masks can be handy for more than Covid-19!
I'm OK with the new dental plan and hope to put all of this behind me soon. I only have one more tooth in my mouth with a silver filling and will have him replace that with white porcelain before we return to the US on October 21st. I wouldn't say I like having dental work, but I have spent my entire life taking good care of my teeth, and I'm not stopping now. It will be a significant relief to have all of this done here soon. The total cost for the crown was US $318, ZAR 4560, a far cry from what it would cost in the US.
In the past few hours, Tom booked two more cruises. We are so excited and will share the details in tomorrow's post. I can't tell you how enthused we are to be building an itinerary once again. Before too long, we'll make a new itinerary list to share here. It's been a very long time since we've done that!
It's been a hectic morning in the bush. I didn't get started on todays' post until three hours later than usual. But, it's been worth every moment. What awoke us this morning was a barking sound coming from the garden. I jumped up to look out the bedroom window, and there was Broken Horn, asking for his pellets and carrots breakfast.
We both jumped up to ensure he got his requested meal laughing all the while. A short time later, while we were both in the kitchen, we heard the funny chirping of the mongooses, only to find two they had stuck their noses in the door and managed to get inside the house. We scooted them back outside while Tom proceeded to cut up paloney for them. They were thrilled. Again, we found ourselves laughing out loud.
Four kudus, eight bushbucks, six pigs, Frank, and dozens of helmeted guinea-fowls later, we got back to the business of figuring out our future travels. As you can imagine, getting back to Marloth Park sometime in the future was certainly on our minds. Tomorrow, we'll share if, how, and when we may return in the next few years. It makes me smile from ear to ear.
That's the news for today, folks. We hope every one of you stays healthy and hopeful for the future, whether it's travel plans you are longing to book or peace of mind into the new year. We are always thinking of you and appreciating how you've stayed with us throughout the years.
We're not done yet!!!
Photo from one year ago today, September 7, 2020:
This photo was from a  post from one year ago while in lockown in Mumbai, India, on day #168. The kingpin goat at the holiday home in Diani Beach, Kenya, in 2013. He nuzzled up to Hans when we entered the gate, remembering his early days when Hans fed him with a baby bottle. For more photos, please click here.