A few days ago, we read a post on Facebook that the husband of a well-known couple in Marloth Park passed away from Covid-19 at 52 years old, only after two days in the hospital. Their adult daughter, a popular singer, and performer has been in hospital in ICU for the past five weeks, hanging on for dear life, also with Covid. Neither had yet been vaccinated since their age group for the jab hadn't come up yet. This is heartbreaking.
There's no doubt that many of our readers have suffered such losses due to Covid-19 in the past 18 months since this nightmare began, impacting all of our lives in one way or another. Whether we lost a loved one, lost a job, lost income due to cutbacks and closings, lost a business, and lost a dream for the future, no one has been exempt from the ravages of the pandemic.
What brought this to mind, especially today, is that one year ago on this date, my elder dear sister Susan (four years my senior), who was already bedridden and suffering from many conditions (primarily hereditary), passed away. My sister Julie and Susan's daughter Kely were at her side when she took her last breath.
A few days later, Julie, who hadn't worn a mask while at Susan's side, tested positive for Covid-19 and experienced a horrifying case of the virus, still plaguing her yet today, suffering from what is called "long haul Covid." Little is known as to how to treat these lingering symptoms.
After these events, I felt confident that although Susan was suffering from many conditions, none of them were imminently life-threatening. With Julie getting sick only days later, I am convinced that ultimately Susan passed from Covid, or at least her many conditions were exacerbated by contracting Covid while living in a small nursing facility.
The hardest part for me was finding out she'd passed by a phone call, which transpired while Julie read one of our posts to her, while we were on day #145 in lockdown in a hotel room in Mumbai, India. There was nothing I could do. Tom, who also cared for Susan, cried along with me that day when the only thing we could do was sit on the edge of the bed in each other's arms in our hotel room and let the tears flow.
At that point, unbeknownst to us, we were only halfway through those ten months in lockdown in India, waiting for the Mumbai and Johannesburg airports to re-open to international flights so we could finally be on our way to South Africa. I wonder if we'd known then that we were only halfway through the lockdown if we'd have done as well as we did, with the grief of losing my dear sister and the fear of losing other loved ones in the process.
Our inconvenient situation in lockdown was nothing compared to the sorrow of losing loved ones and becoming ill with the dreaded illness. The fact we stayed safe all those months still surprises us. At that time, if one of us had become sick and required hospitalization, the public and private hospitals were full. Ill patients were placed on "Army cots" outdoors in parking lots.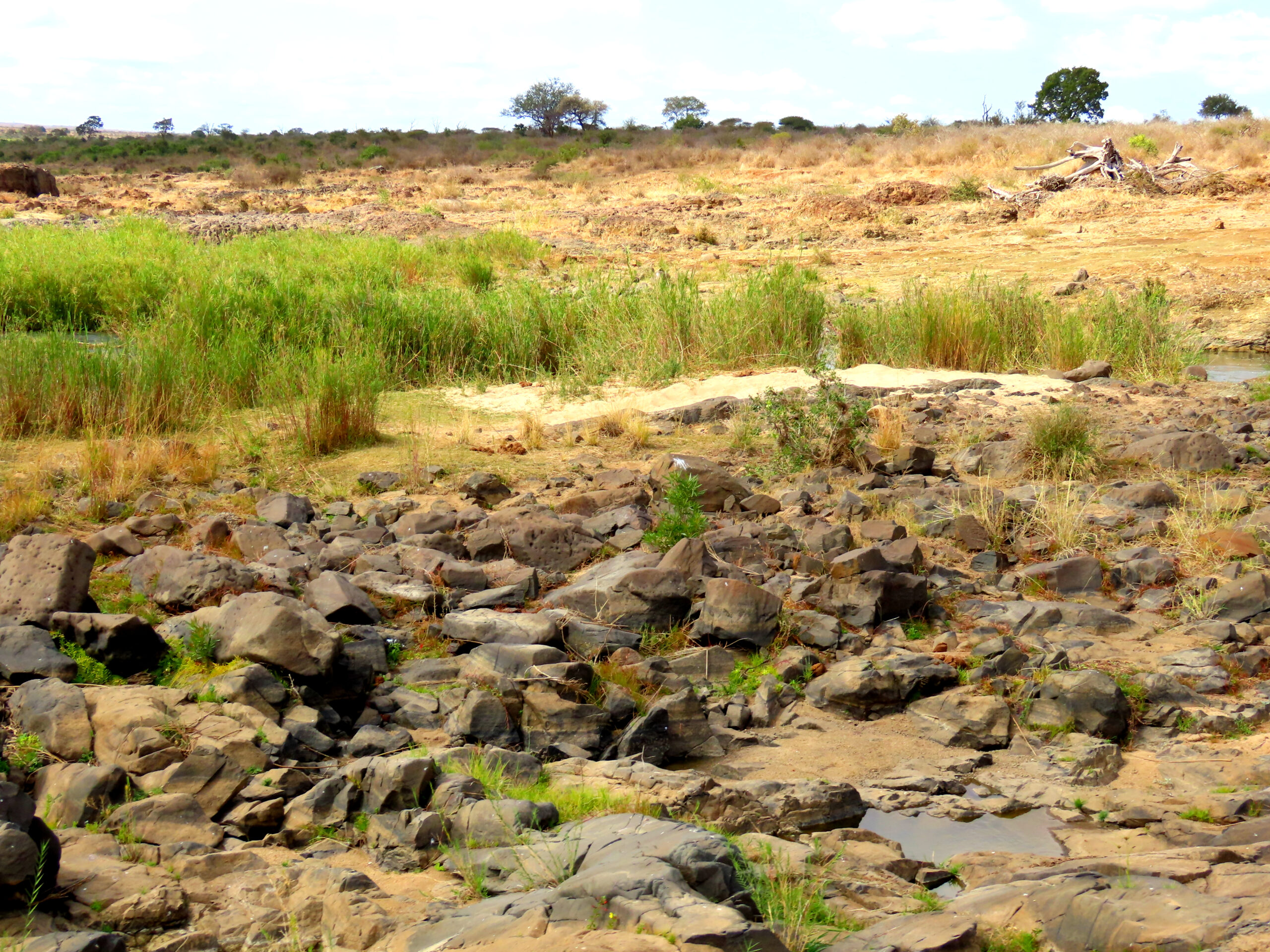 That was a terrifying thought to both of us, especially as the months passed and new guests entered the hotel, staying on our floor, talking loudly, with few wearing masks and social distancing. We often forgo walking in the corridors when other guests were careless coming in and out of their rooms.
Today, again, I mourn the loss of my dear Susan and will do so each anniversary to come, along with the anniversaries of others we have lost over the years, regardless of the cause.
May you all find peace and comfort in recalling great memories of loved ones you have lost over the years. Stay well.
Photo from one year ago today, August 15, 2020: