Today's weather is pure hell. The temperature is only 84F, 29C, but the humidity is 73%, and the dew point is 75. It would be more tolerable if it were raining, but no rain is predicted throughout the day. I've had a busy morning, doing all the household tasks. Tom usually does it in the mornings, along with my own.
I started a few loads of laundry but set up the laundry rack indoors in the lounge room. There's no sun, and it won't dry any faster outdoors than inside the house. The clothes may take three days to dry in this weather. But there isn't anything there I can't go without, and besides, half of the laundry was Tom's clothes.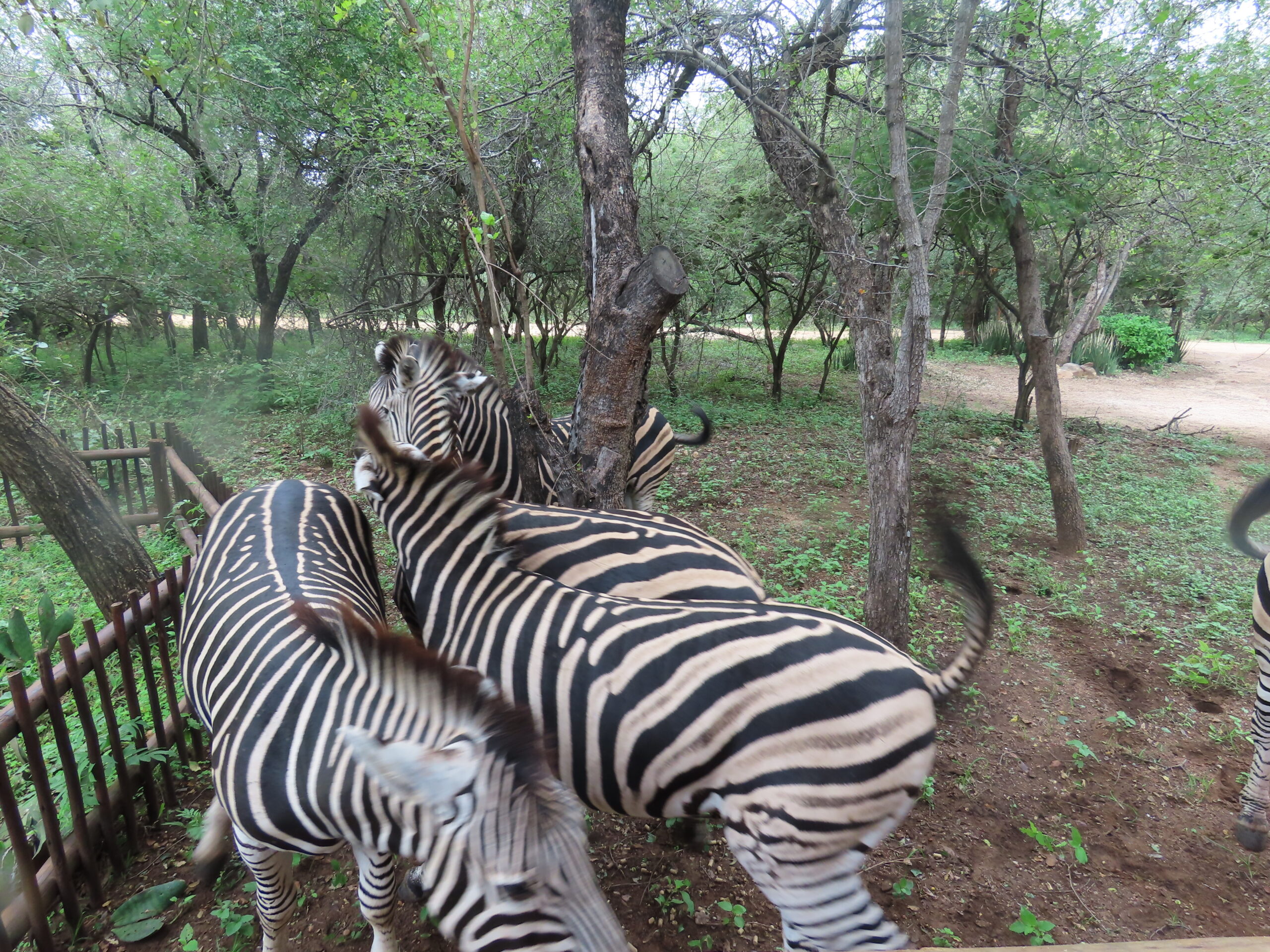 Usually, in the mornings. while I make breakfast, Tom plays the most recent podcast episode of Garage Logic, where his name and our web address are mentioned daily at the end of each podcast. It's always fun to listen to this enjoyable show. After breakfast, Tom does the dishes while I begin the post.
It's a lovely routine we both enjoy, but with him gone until March 15, we'll wait and get caught up on the missed podcasts when he returns. It may seem odd that I can listen to a show while doing the posts, but I've found that over the years, it works well for me.
This morning as I am typing here now, I have a split screen on my laptop, and I'm watching the TV series "Naked and Afraid." I stop periodically to watch a particular scene in the show, but then again, I often stop watching and pay more attention to the post's preparation.
Also, this morning, I made a double batch of keto coconut flaxseed bread from mixes I purchased in the health food section at Spar. It has no "bad" ingredients, and it is extremely low-carb.
I have two small slices every morning topped with eggs, avocado, or smoked salmon. I cut two thin slices of the small bread and place them into snack-sized ziplock bags (which I save and reuse many times), putting them into the freezer. I take out one packet at night, but if I forget to take it out, after 30 seconds in the microwave, it will defrost. This big batch will last a month.
This keto bread is dense and somewhat dry, so I add a little keto barbecue sauce to the bread to moisten it. Then, I pop both slices into the toaster until lightly browned. Butter, cream cheese, or other sugar-free sauces may be added. I use the sugar-free keto barbecue sauce since it has the lowest calories (and carbs), and calories count on low carb, especially when trying to lose a few kilos.
Below is a photo of the larger two loaves I made this morning. I let them cool for a few hours, making cutting them into thin slices easier. I always keep the food I am cooling covered with kitchen towels to prevent flies and insects from crawling on them. It's always best to freeze baked goods here due to the high humidity presenting a likelihood of mildew growing very quickly.4
It's been almost 14 hours with two more to go since Tom's flight took off from Cape Town Airport. I should hear from him shortly while he begins another long layover. He'll have to go through immigration and customs when he arrives at Dulles Airport in Washington, DC. The lines will be long, and it could take him an hour or more to get through. It will be good to hear from him again as he makes his way on this long journey to Minneapolis, Minnesota.
In my old life, before I met Tom when my kids were grown, I spent many years living alone without an alarm system. I did OK alone overnight in the bush. I had the fan and the aircon on in the bedroom, so I didn't hear every little sound and never felt frightened or worried. The alarm was set, and I kept the keyfob with the panic buttom under my pillow in case I heard anything unusual. But all was fine.
Oops, I had to stop when Norman showed up. I cut him some celery tops, lettuce, and apples, but suddenly, he was joined by our frequent Big Daddy visitor. I tossed some apples to Norman and in another direction to Big Daddy, and he left Norman to eat his lunch without interruption. Norman always fluffs his hair and tail when encountering male kudus, especially those with big horns like Big Daddies.
Moments later, Hoppie's Mom and two babies arrived in the garden. They have figured out how to maneuver through the little fence, and we've stopped trying to hurry them away since they are here so often.
I just snapped two worms off my shirt after sitting outdoors while Zef washed the floors in the house. Yuck!
Tom's flight to Dulles Airport in Washington, DC, was running 20 minutes late. According to the flight information online, it arrived 19 minutes ago. I should be hearing from Tom soon. I just got a text! He's in line for immigration, and we'll communicate more once he's at his next gate for the flight to Minneapolis. There's a four-hour layover and an almost four-hour flight until he arrives at his final destination.
Busy morning in the bush. All is well. I miss my man, but he'll return before I know it.
Be well.
Photo from one year ago today, March 6, 2022: