If we lived in a retirement community in the US, we'd be no more exempt from day-to-day issues, illnesses, and challenges than we are now. In essence, it all boils down to the adage, "You can run, but you can't hide." This is especially true in today's world, now more than ever.
This darned pandemic is rampant in most countries throughout the world.  If a person tried to escape it entirely, they'd be kidding themselves if they thought those countries with low case levels were any safer than anywhere else in the world. Many more obscure countries aren't reporting cases of Covid-19 or don't have the medical infrastructure to do so.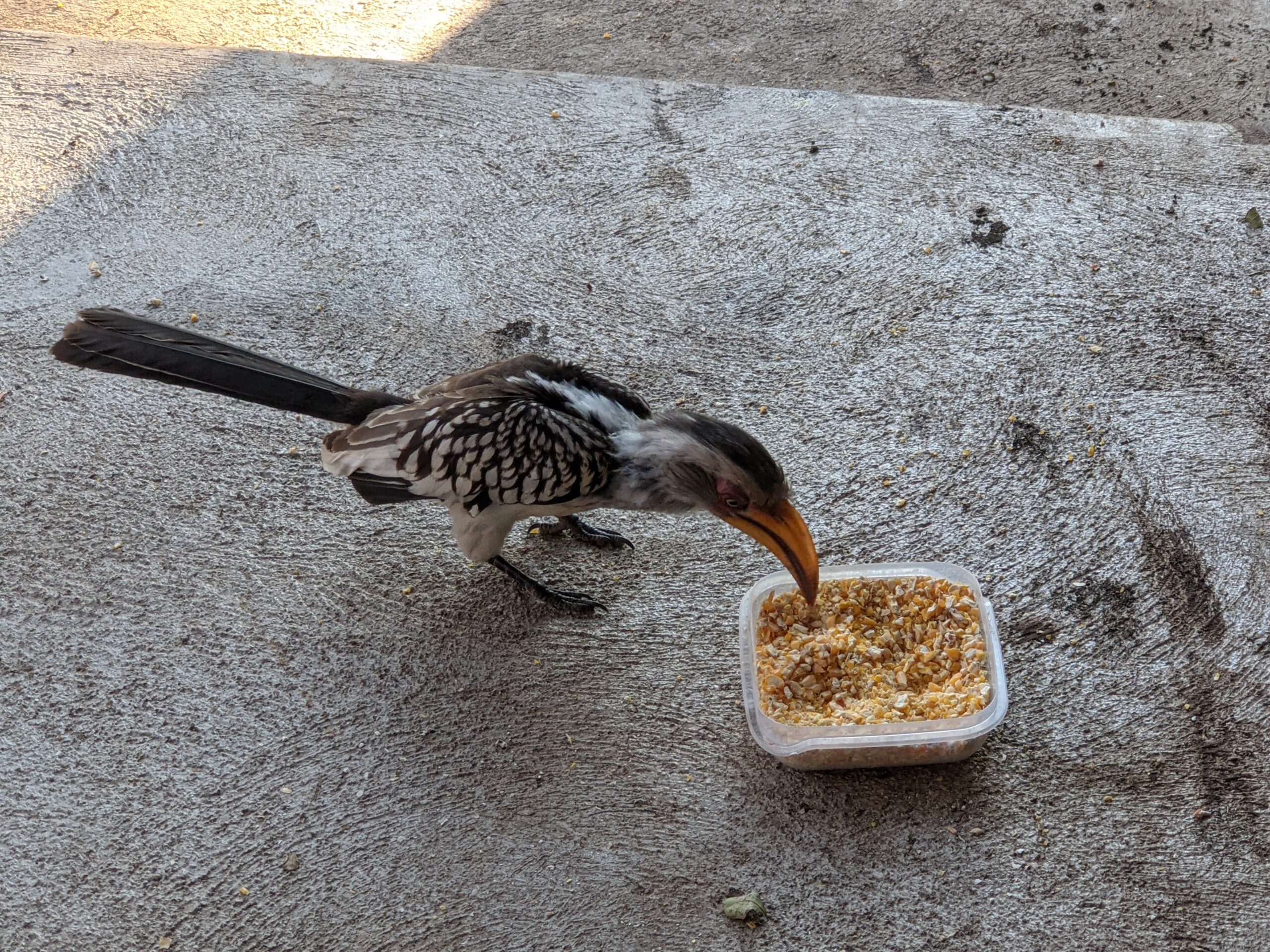 Sure, at this site, Worldometer, out of 220 countries, there are a handful of countries with no deaths recorded, based on a small population. But there isn't one country of the 220 countries listed with no cases of the virus whatsoever. If such a haven of health existed, no doubt, a particular faction might choose an extended stay for their long-term safety.
As Covid-19's Delta strain cases continue to ravage many countries, we look at the stats in South Africa, and comparatively, if, at all accurate, we are safer here than we were in the US during our four-week visit. As we've read more and more about the fully vaccinated becoming infected anyway, we now wonder how careful all of us must be going forward. There's no clear and concise answer to these questions. Opinions are all over the place.
One aspect we feel confident may be reasonably accurate: if one were to contract the virus after being vaccinated, it may, and I emphasize, "may" be a milder case. I suspect that boosters will soon be required for better protection regardless of the brand of vaccine one received. If a booster is required for future travel and our safety, we will opt-in.
While here in South Africa in 2018, we went to Dr. Theo for boosters for vaccines we had before leaving the US in 2012. I don't suppose, in our minds, getting a Covid booster will be much different, providing it is readily available to us. We never received a text for an appointment from South Africa's vaccine registration app after we'd applied within days of the app's availability.
We're assuming; since we're foreigners, we'd never be included. This may be the case when and if a booster is available in the province of Mpumalanga. The controversy surrounding the vaccine is as rampant here as it is in the US and other countries. We choose not to judge anyone for their choices. We all have the right to make our own decisions.
Amid all this madness, life continues, albeit in a less familiar manner to most of us. I don't believe most of us take the impact of this virus in our stride. It's changed everything. Only about 18 months ago, life as we knew it is becoming a distant memory as we all struggle to accept mask-wearing and social distancing.
Life goes on. Sickness and illness continue in other ways besides Covid-19. We get flu, viruses, coughs, and colds. Tom is now recovering from a cold he got weeks ago. Over the weekend, I developed a bad sore throat which is now on the downswing; no cough, no fever, no loss of taste. I'm just feeling a little tired with a sore throat that is gradually improving hour by hour.
I attribute the tiredness to the severe lack of sleep we experienced for a week. That is also improving with a considerable amount of sleep each of the past three nights. Tomorrow, Tom has a dentist appointment in Malalane since he's had a bad toothache for several days.
It's good that we have access to excellent medical care within a half-hour drive of Marloth Park. It provides us with tremendous peace of mind. In many countries we've visited over the years, we didn't feel confident about medical care. We will strive to be conveniently located to quality medical care in the future, especially as we age.
We still haven't seen Tiny, but his look-alike, whom we call "The Imposter," has become quite a regular. "The Misses" is back to visit us, along with Frank,  as well as many other regulars. Since our return one week ago, we hadn't seen as many warthogs as before we left. However, it's been wonderful to see Little and his new family a few times each day. Hopefully, in time, Tiny and his friends will return.
In the interim, it was fun seeing our favorite hornbills once again, pecking at the windows while chirping at us for seeds. We've been happy to comply, as shown in today's photos.
Hopefully, today, Leonora will return from the airport with our missing bag.
Have a pleasant Monday!
Photo from one year ago today, August 2, 2020:
This one-year photo is from the post while in lockdown in Mumbai, India, on day #132. Tom is as content as he could be while in Costa Rica at La Perla de Atenas. For more photos, please click here.