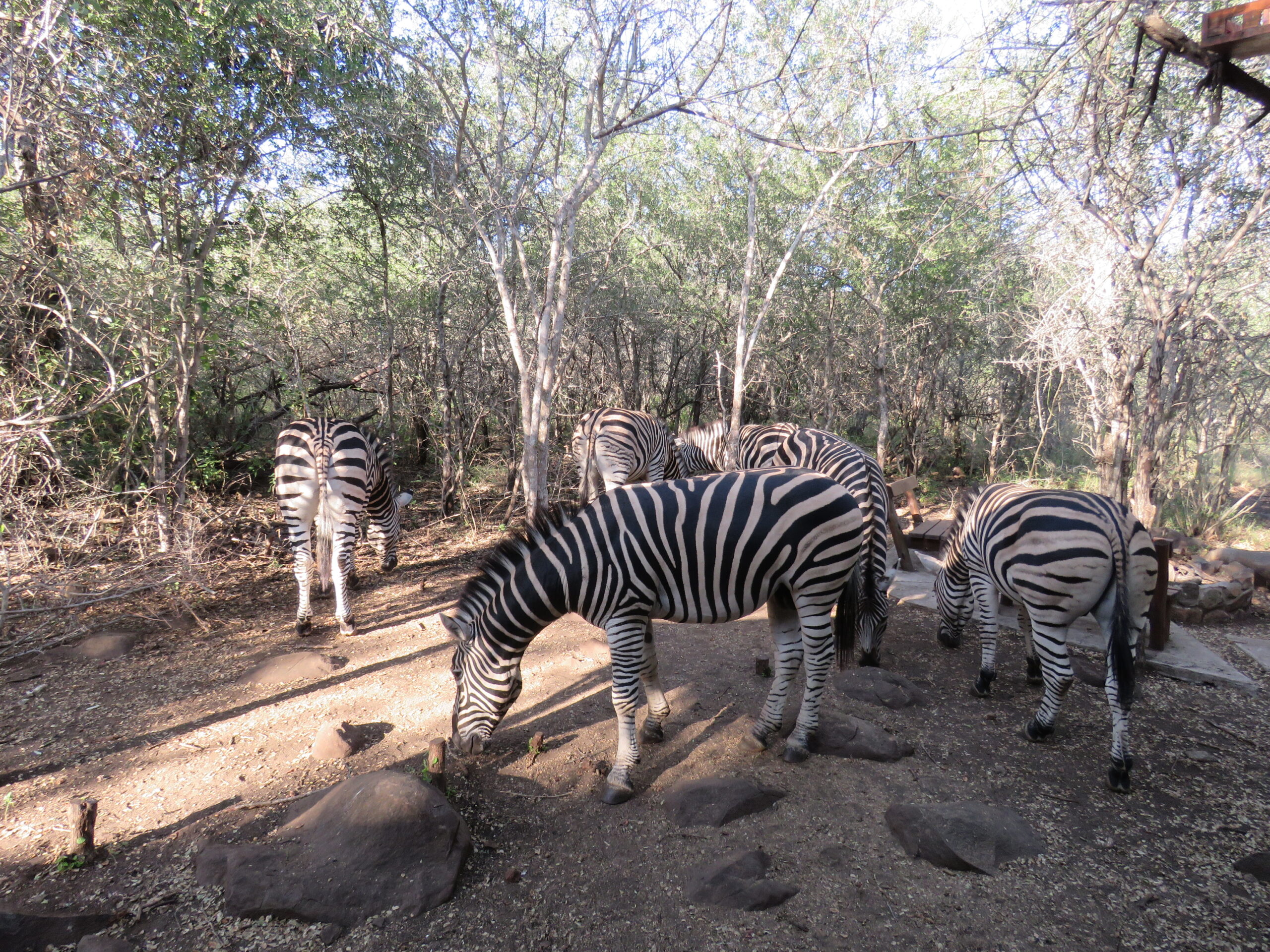 After the dreadful experience with FedEx in India when it took over three months for our package to arrive from the USA, we are thrilled that we received the package yesterday, after only 16 days since it was shipped from our mailing service in Las Vegas Nevada.
This is probably the quickest we've ever received a package. Also, because all the items in the box were personal effects of one type or another, we weren't charged any customs fees. As it turned out, the package sat in customs for a week while the contents were supposedly inspected.
But, after receiving the items, most of which were in unopened Amazon and other sealed white or black plastic bags, we wondered if they did inspect any of the items. South Africa Customs, through DHL, contacted us early on inquiring as to the content of the box and required we fill out a detailed form submitted with copies of my passport and the purpose of the contents. It was nowhere near as complicated a process as it had been in India.
Tom laughed that my opening the box was compared to opening gifts at Christmas. I must admit it was fun. I had ordered two new bras from Victoria's Secret and couldn't wait to toss the tattered bras that were four years old. It was interesting for me to know that three bras alternated regularly, washed but never put into a dryer lasted for over three of those four years. While in India, I didn't wear a bra for ten months, knowing I needed to extend their wear.
Also included in the box was my new Fitbit Sense watch, which I'll set up today, and, much to our delight, the recently ordered trail cam from Amazon that syncs to our phones so when we're out, we can see who's visiting the garden. That's exciting. Our only concern is that a nefarious individual(s) may stop by while we're out and steal it.
Then again, the newer gas braai, a fan, a table, and other items stay outdoors on the veranda at all times, and so far, nothing has been taken. Most thefts in Marloth Park have taken TVs and digital equipment "inside" the house, not necessarily from the exterior. Tom wants to bring it indoors each time we leave the house, but I am working on convincing him to leave it hooked up outdoors, enabling us to watch the app on our phones while out and about.
I was very excited about the many new tee shirts in the package, including short and long sleeves. I've been hauling the same tee shirts with me for years, as old as seven or eight years, many with tiny holes and misshapen. With winter on the horizon in the next 60 days, it will be great to be able to wear long-sleeved shirts while seated outdoors on the veranda.
Usually, I've only worn tattered clothes around the house, but lately, I've been looking forward to having some new things. The pants I currently have are in good condition when most days around the house. I wear capris-length jeans, which seem to last forever. When going out to dinner or visiting friends, I always wear long pants or long jeans to protect myself from mosquitos.
Also, based on the horrific infections and cuts on my legs from ankle to thigh after cardiac bypass surgery, I no longer care to wear shorts, even around the house. It's a painful reminder of a time I'd just as soon put behind me.
After the box was empty, I folded all my new things and neatly placed them in the chest of drawers I use in the second bedroom. Soon, I'll start tossing the old items. If they were in good condition, I would donate them locally, but I don't care to donate old worn clothing when the local workers are so nicely dressed.
That's it for today, folks. Tonight, we're off to Jabula for dinner, hoping it won't be too crowded with holidaymakers. If it is, we'll order our food to go and head back to the house.
Have a fantastic weekend and be well.
 Photo from one year ago today, April 23, 2020:
A parade of elephants kicking up a lot of dust in Chobe National Park in Botswana. This photo is from a two-year-old post. See here for details. For the year-ago post, please click here.