In two weeks, we must decide if we will apply for a visa extension at the end of October when our visas expire or, we are prepared to travel to another country in Africa? With countless Covid restrictions in many countries, we must keep checking back for any countries we may choose to visit for new 90-day visa stamps when we re-enter South Africa.
Also, as more and more cases of the variant cripple South Africa, we have to consider if we can re-enter South Africa from another African country. Having been vaccinated helps, and of course, most countries require PCR tests to enter along with the required test to re-enter South Africa.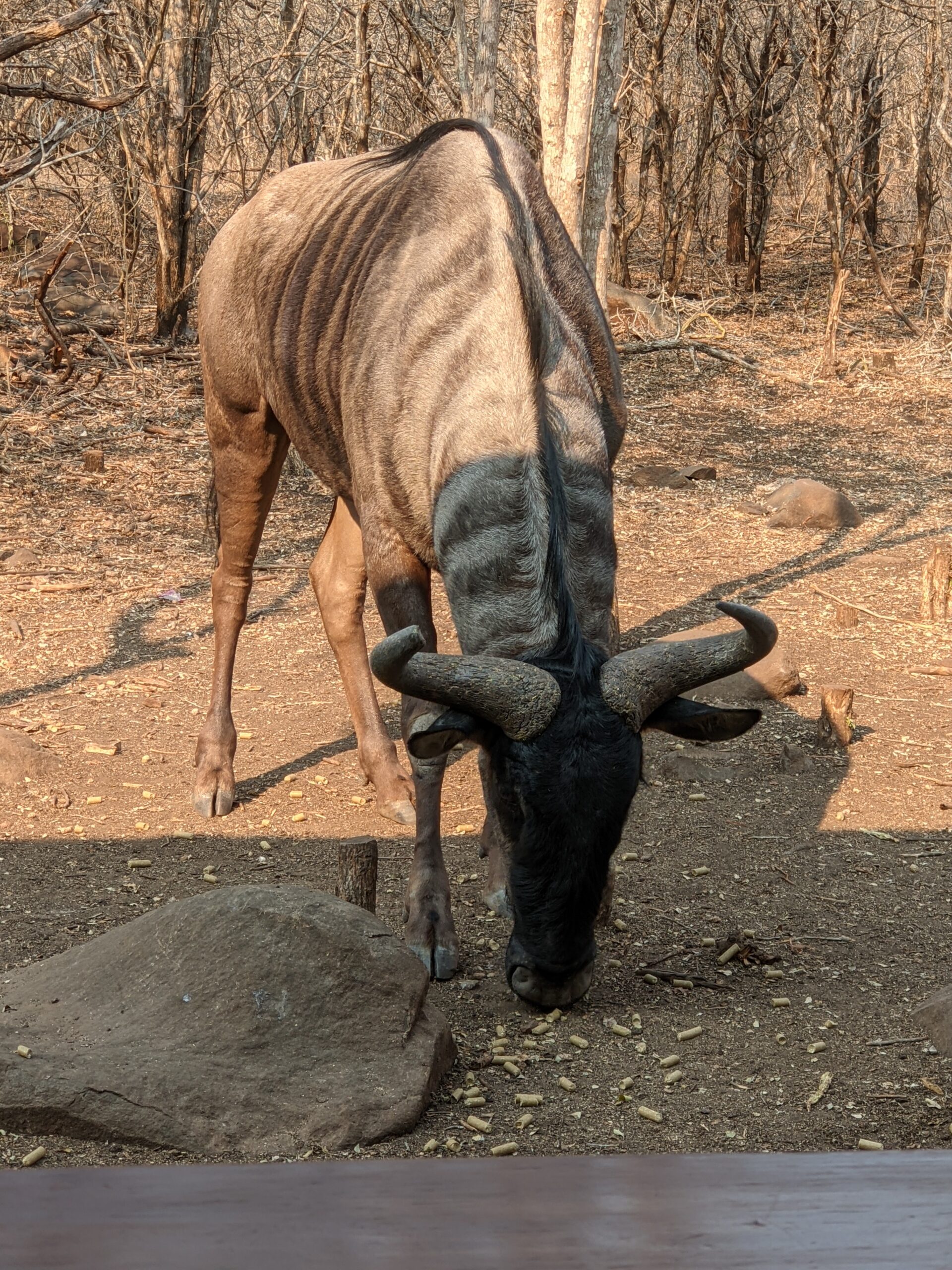 We ask ourselves how many more three-month periods we're willing to do this back and forth. We'll have been here almost one year (less the recent four-week visit to the US). The only thing holding us back at this point is the ongoing Covid-19 restrictions throughout the world.
Our dear friends Karen and Rich are getting married on February 11, 2022. We are seriously considering returning to the US for their wedding. We have a series of cruises in and around Japan planned, the first of which embarks on February 27th from Singapore.
A few days before embarking, we could fly from Florida to Singapore for the embarkation. However, at this point, we believe these three cruises will be canceled. We won't know for a few months. Once we know, we can decide if we'll go to Florida for the wedding but need to make a plan from that point as to what we'll do going forward. Again, this will be entirely determined by the status of Covid-19 throughout the world.
Beyond the three cruises in and around Japan, the only definitive plan we have in place are the two cruises (back-to-back) we recently booked for the Black Sea, a location that's been on Tom's mind for quite some time. These are the two cruises we booked while in the US through Costco, which sail out of Istanbul with the second of back to back, ending in Athens, which provides us with many options for where we could spend some time at the end summer and early fall.
We're anticipating these July cruises will transpire, as opposed to those in February. This is a lot to think about, but, at this point, neither of us is worried about what will and won't happen in the way of these five cruises over the next 11 months. As always, we'll figure it all out. We choose not to feel any stress about these future cruises.
Nor are we stressed about the end of October. We feel confident, now that the Nelspruit/Mpumalanga/Kruger Airport is open again for flights to Zambia, in the worst case, we'll fly there for the third time, finding some exciting safari adventures, to spend a week in the country, with Botswana and Zimbabwe as additional possibilities.
Ostrich was crossing the road. Again, we waited patiently for her to travel.

At this point, we aren't interested in flying out of Johannesburg to a distant location and then returning. Those long flights and time changes did a number on both of us this time when we both got sick with some unknown virus shortly after our return. No doubt, our immune systems were lacking due to a lack of sleep for several days.
Tom is almost 100% recovered, and I'm shortly behind him. We both still have a cough but find it less and less each day. What a relief! I no longer need to sleep ten or more hours each night, nor am I awakening during the night, coughing and sneezing.
Today is the official day of National Women's Day in South Africa. There still are many tourists in Marloth Park, most likely leaving late today or tomorrow. Once they leave, most of our favorite animals will return. Nope. No Tiny yet. Over this long holiday weekend, we've seen many bushbucks, Broken Horn, Frank and The Misses and warthogs, Little, Peter, Paul and Mary, and One Tusk.
We are looking forward to many more returning in the next few days.
Well, folks, that's it for today. We'll keep you updated on our future travel plans as they roll out over the next several months.
Be well.
Photo from one year ago today,  August 9, 2020:
This photo is from the year-ago post while in lockdown in Mumbai, India, on day #139. This photo was taken in Paris in 2014 while we were o a luxury diner cruise on the River Seine. As soon as we were seated, we were served these little French pastries and champagne. Tom ate all four of these pastries plus three of the white buns. I didn't try the buns but took a few sips of the delicious champagne. For more photos, please click here.