Cyclone Freddie just hit Madagascar, as shown in the above photo. It's about a two-hour drive from Marloth Park to the Mozambique Channel (part of the Indian Ocean). We may not get a direct hit but could easily experience heavy rains and winds. According to Saturday's weather report, rain is expected at 5:00 pm, 1700 hrs., when the party starts and continues throughout the evening.
We are not worried at all. If the winds don't escalate, we should be able to be outdoors during the party with the huge roof over the veranda, But the Khaya Umdani house is large enough to accommodate all of the expected 28 guests. There is an enormous lounge room with lots of seating should we all choose to stay indoors.
The humidity will be high, but the temperature will be around 70F, 21C. It shouldn't be too uncomfortable at the party. We hope the rain won't keep any of our party-goers from coming. About 12 guests come from Komatipoort, but South Africans are used to inclement weather.
This morning at 11:00 am, Dawn and I met up at Imbewe Spa in Marloth Park for pedicures. We always have a great time chatting and laughing among ourselves and the technicians. It's a delightful way to relax and end up with pretty-looking toes. I hadn't had a pedicure since before Christmas, and it certainly was time to do another, especially with the upcoming party, to which I will wear sandals.
I had ordered a few items of clothing to wear to the party, but they have yet to arrive, and now I suspect they won't be here on time with the party only three days from today. So it goes. TIA. I always remind myself that "This is Africa," and I don't expect things to be like they are in the US or many other countries worldwide.
After Tom picked me up at the spa when my pedi was done, we headed to Louise's office. We wanted to pay for the party's catering and pick up a printed prescription from Dr. Singh for antibiotics for the upcoming tooth extraction on Monday. I wish I'd arranged for the extraction to be a few more days down the road so I wouldn't have to think about it over the party weekend.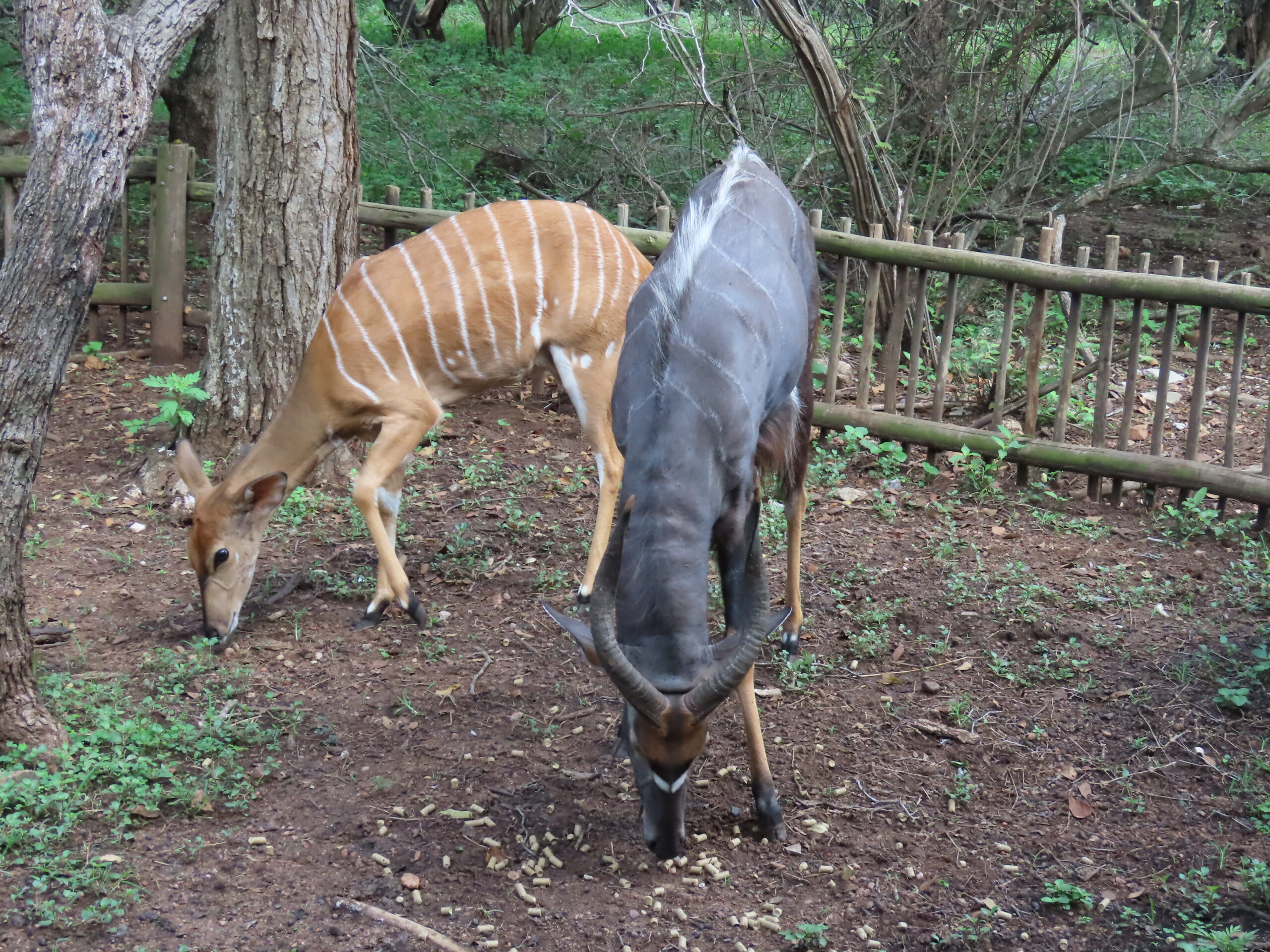 With the tooth hurting more recently, it was important not to wait another day. I had postponed it due to the post-Covid face pain and sinus problem on the opposite side, and I'd waited long enough. Once this is done, I will have a great sense of relief. I always dread any type of dental work.
At Louise's office, we discussed some of the plans for the party. Tomorrow, Vusi will come to get all the beer and wine and ensure everything that requires chilling is started. There's a wine cooler at the house, which will come in handy. Tom will buy tons of ice for the party to ensure we don't run out. South Africans generally use ice with their white wine since it gets warm quickly in the hot weather.
I am making salmon and tuna salad for tonight's dinner, while Tom will have leftover pizza and green salad. Thus,  we're all set for tonight's and tomorrow's dinners. I have to bake and frost the two keto chocolate cakes for the party on Saturday.
We won't be using birthday candles. After Covid, having anyone blowing on a cake makes no sense. I've seen many photos of birthday parties with candles being blown out. When I think of that now, I wonder why this traditional practice ever made sense. Besides, 75 candles are way too many to put atop a cake.
That's it for today, folks. I'm running a little late getting today's post done and would like to have it uploaded before we wind down our day and relax for the evening.
Thanks again to our family, friends/readers for all the heartfelt birthday wishes. I received more than any other year this year, and it meant the world to me.
Be well.
Photo from one year ago today, February 22, 2022: