I am suffering from mild altitude sickness and am looking forward to flying to sea level tomorrow morning. My symptoms are typical; difficulty breathing, legs and arms feel like lead due to lack of oxygen, and dizziness when standing or walking. My pulse is slightly faster than usual but is not Afib, for which I am grateful.
Tomorrow at 9:30 am, our group heads to the airport, where we'll fly to Baltra, Ecuador. It's less than a two-hour flight, and in 24 hours, we'll be at sea level. I can't wait. Right now, I am having quite a problem walking, much worse than usual. I can only hope I can go out to the various islands to see the fantastic wildlife awaiting us.
Determined to see everything, I will try with every bit of determination. This trip has meant a lot to us, seeing this stunning place known for its wide array of wildlife, some even prehistoric.
Had we known I'd be having Afib issues and difficulty walking, we most likely wouldn't have booked this trip, especially with this high altitude in Quito, Ecuador, at 9350 feet, 2850 meters high. I didn't have the first Afib episode until April this year, and my ability to walk has worsened since we had Covid-19 in April 2022.
Oh, well, as they say, "It's hell to get old." If we were living somewhere permanently, I suppose these disabilities of mine would be easier to tolerate. I'd be close to medical care if needed, so much walking wouldn't be required. We're now considering places we can visit that won't require strenuous walking.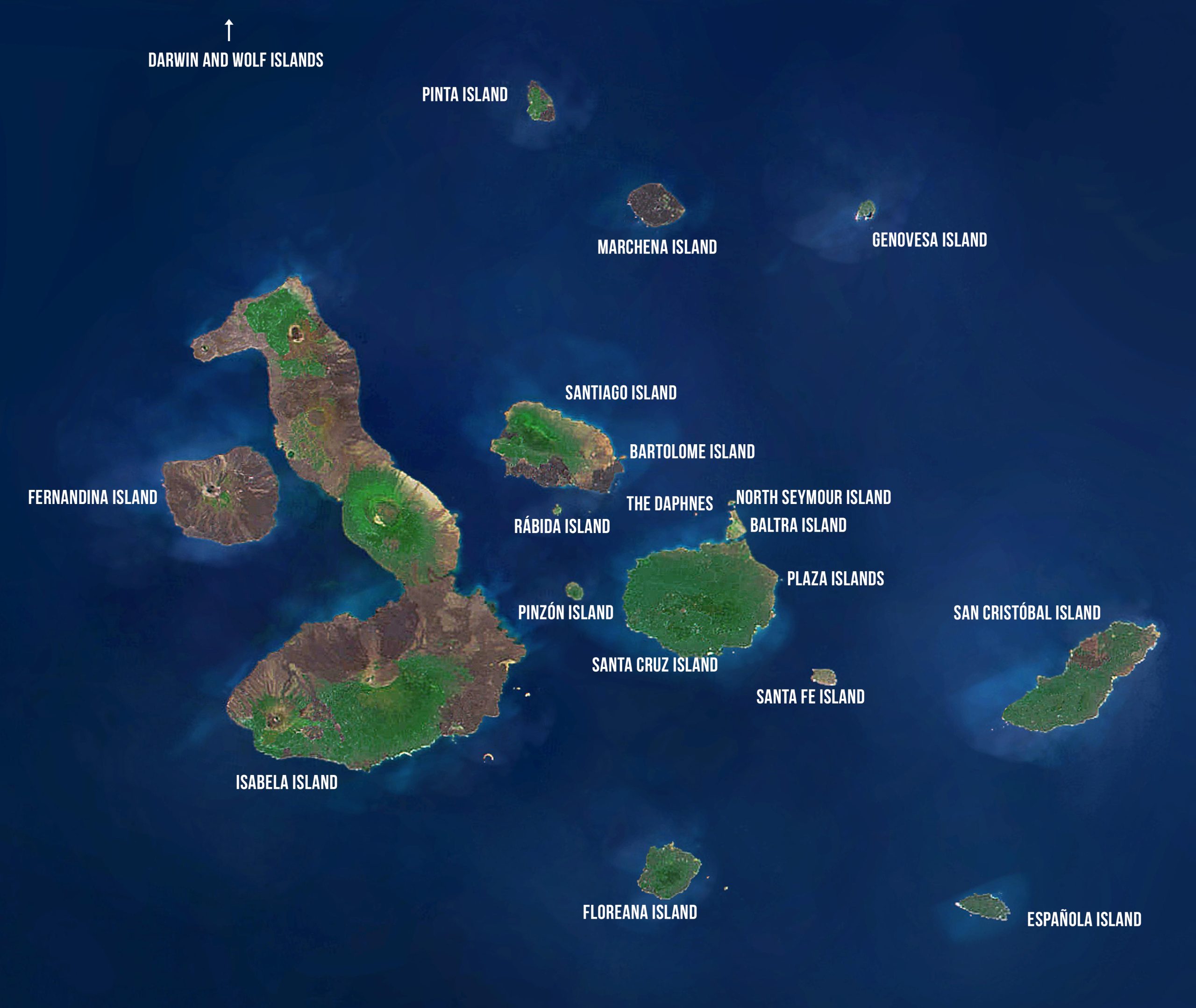 But we aren't ready to end our journey. There are many countries we can visit where we tour the areas by car, although neither of us is a big fan of long road trips. Although, if the scenery is impressive, we don't mind. We shall see what the future holds. We love cruising on small ships, especially now with the return of Covid-19.
However, on cruises, there are countless excursions off of the ships, often requiring walking for hours. If we can accept this reality on the premise that we lose the days at sea, we can reserve such tours for hiring a driver to drive us around the area at various ports of call. This is a good plan.
I do fine walking about the ship, around a hotel, or at a vacation home, cooking meals, and tidying up and doing laundry. That leaves us with many options.
If we discover I can handle the terrain on the various islands we'll visit on the cruise in the Galapagos Islands; Tom will go with the camera and take many photos for me and all of you to see. It won't be anywhere as meaningful not seeing everything first-hand, but I must prepare myself for this reality. The islands consist of volcanic rock. This may be the problem as opposed to level smooth surfaces.
I am now waiting for Tom to take photos on the tour, which will automatically appear in my Google Photos app. So far, I haven't seen any, which may result in this post's late uploading.
At this point, I should mention that the WiFi may not be good on the ship in this remote area. If you don't see a post from us, please know that is the reason we weren't able to prepare and upload any posts. I can write the text on another app and will save the stories to which we'll add the photos once the cruise ends, not unlike how we did it when we had a poor signal on the Norway cruise.
If possible, I assure you, we will attempt to do a new post each day. So, please stay tuned for our next post, which may or may not be tomorrow since it's a morning flight and then the trip to the boat, which could take the bulk of the day. We'll be busy unpacking and getting ready for dinner once we board the small ship (16 passengers). Please check back daily.
Be well.
Photo from ten years ago today, October 13, 2013: