It wasn't an easy decision to make. We don't want to be overly or foolishly cautious as we strive to continue our world journey, hopefully soon. There wasn't a single factor that precipitated the decision to stay in South Africa, again, to get a visa extension, due by January 24, 2022.
Yesterday afternoon, I called my dear friend Karen and told her that sadly we wouldn't be coming to her wedding in February. It was a huge disappointment for her and us and her fiance Rich, but they both fully understand our predicament with the world in an upheaval due to the latest Covid19 variant, Omicron.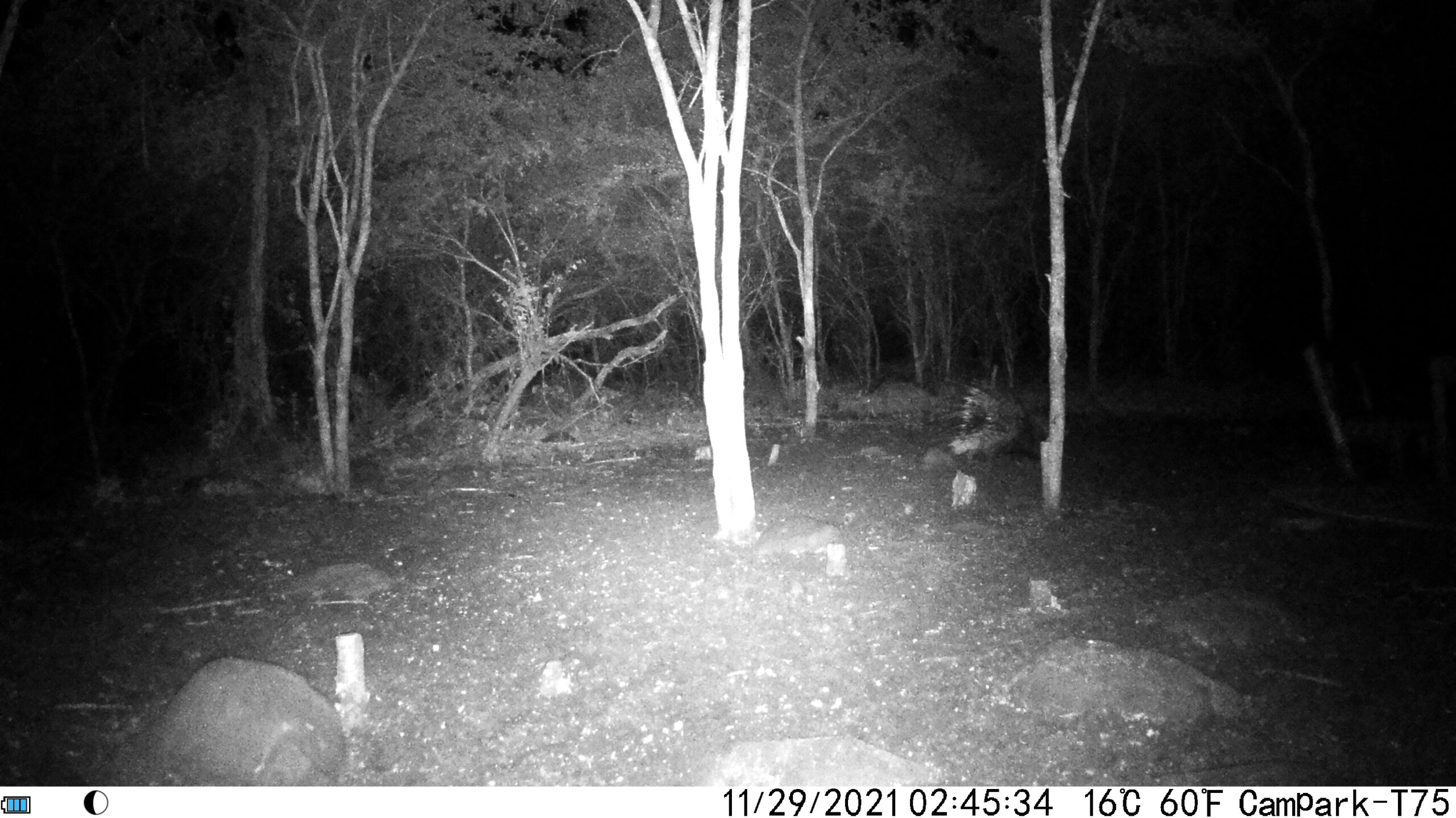 What was the most influential factor that resulted in making this decision? Most likely, more than any of the other factors we mentioned in yesterday's post, it was due to uncertainty. With airports and borders preventing the entry of passengers from South Africa, we could be left in a precarious position if last-minute changes are made, giving us little time to make an alternate plan.
We know this from experience, not speculation. On March 20, 2020, we arrived at the Mumbai International Airport at 2:00 am to be turned away from our scheduled flight after waiting in line for over an hour. South Africa closed its borders from when we left our hotel for the airport until the moment we heard the bad news. From there, you all know what transpired over the next ten months.
We can safely stay in South Africa to wait this out with the only obstacle, a mandatory renewal of our visas, every 90 days. From past experience, we feel confident we can work that out and come up with a solution by January 24, 2022, our visa expiration date.
Also, there is a possibility that President Ramaphosa will extend visas for foreign nationals if the pandemic worsens over the next few months. This has transpired several times since the onset of the pandemic and could easily happen again. If not, we'll fly to another country in Africa for a short stay and return. In this situation, we may not be able to make plans until a week before our visas expire.
The process of applying for an extension is so labor-intensive, and invasive of our personal financial status deters us from choosing to apply for an extension. Plus, with fewer employees working at the immigration department now due to Covid-19, it's possible, even if we did apply, it might never come through in time.
We had a fantastic time at Jabula last night, chatting with Dawn and Leon, Lyn, and other guests at the bar. By the end of the evening, we'd been invited to Christmas Day dinner at Sinndee and Bruce's bush home, along with Dawn and Leon and others we may or may not know. We couldn't have been more thrilled to have plans for Christmas Day!
Of course, this reminded us of Kathy and Don inviting us to their home on Christmas Eve when they had never even met us! But, this is Marloth Park, and people are so friendly and welcoming, it's always been hard for us to believe! The beauty of the bush, the wildlife, and the easy lifestyle has been instrumental in locals being warm and friendly.  Then again, South Africans are known to be welcoming to foreign visitors.
As for today, Saturday, we're staying in. It's still sweltering and humid. At the moment, I have a floor fan blowing on me that helps. We were outside on the veranda all morning. But now, being indoors with the fan cooling our sticky skin feels a little better.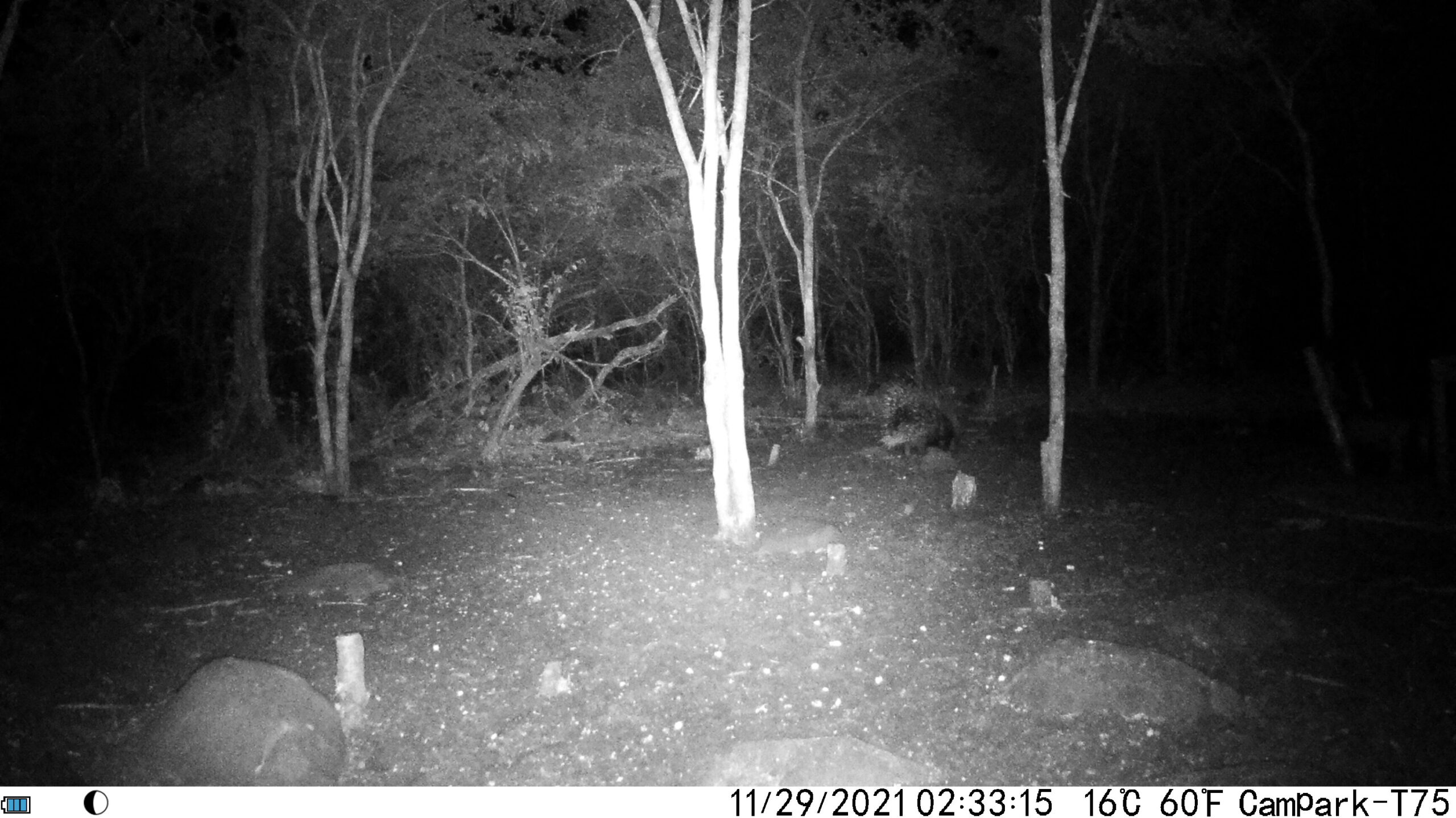 It usually cools down by evening, but the dew point remains high at 72. We best prepare ourselves since summer's "real" heat and humidity in Africa is yet to come. December, January, February, and March are the hottest months. January is considered the hottest month, with an average temperature of 91F, 33C. Considering how much it cools off at night, you can easily imagine how it is during the day.
The record high temperature in Marloth Park was 118F, 48C, the date on which this occurred is not published. We sure hope it doesn't get that hot this summer. In any case, whatever it will be, we'll manage to get through it.
Every one of us, throughout the world, has ongoing challenges to face as the pandemic continues and impacts all of our lives. We pray for us all.
Photo from one year ago today, December 4, 2020:
This photo was posted one year ago while in lockdown in a hotel in Mumbai, India, on day #256. Here is an albatross chick shortly after hatching. The chick was hatched during the first week in February while in Princeville, Kauai, in 2015. For more photos, please click here.