The lion situation in Marloth Park is no small matter. The rangers cannot dart them to return them to Kruger National Park. Based on the abundance of wildlife in this relatively small area, compared to the size of Kruger, the lions don't seem to be motivated to return to their home territory.; Are they making Marloth Park their new home? It's entirely possible.
Thirty years ago, when there was no fence between Marloth Park and Kruger National Park, elephants, lions, and perhaps rhinos roamed the dirt road here, long before the park was developed as it is now. The more popular Marloth Park became to tourists, houses, resorts, and lodges were built, along with restaurants, shops, and supply stores.
Although Marloth Park still has a small-town persona, more and more building is taking place, leaving less and less of the habitat needed by its wildlife. Eventually, if the building of new properties continues at its current pace, in ten years, Marloth Park may lose its appeal when there isn't enough sustainable vegetation for the diet of the wildlife.
A few carnivore species live in Marloth Park, including leopards, snakes, crocodiles, lizards, insects, mongoose, genet, and more. Over the past decade, few lions have been sighted within the park's perimeter. The exact number unknown is this current situation with several lions living in the park.
Last night we noticed this post on Facebook, another update and warning regarding the lions. Now, there are even more warnings. The lions have been sighted during daylight hours when they've failed on a few nighttime kills. They are starving. Humans can be a ready target if found walking, biking, jogging, and playing outdoors during the day, let alone at night during curfew periods.
All of us who adhere to these precautions are fearful that we will hear that a careless holidaymaker or their child has been injured or killed by a lion. That would be a pointless loss of life for the humans as well as the lions who'd be euthanized if found.
Plus, such an incident would change the nature of this beautiful conservancy from the blissful observance of nature at its finest to one of trepidation and fear. Also, the economic impact would be devastating if tourists decided to go elsewhere. It's been tough enough for holiday rental owners, shop owners, and restaurant owners during this past almost two years from Covid-19. Why make this scenario even worse?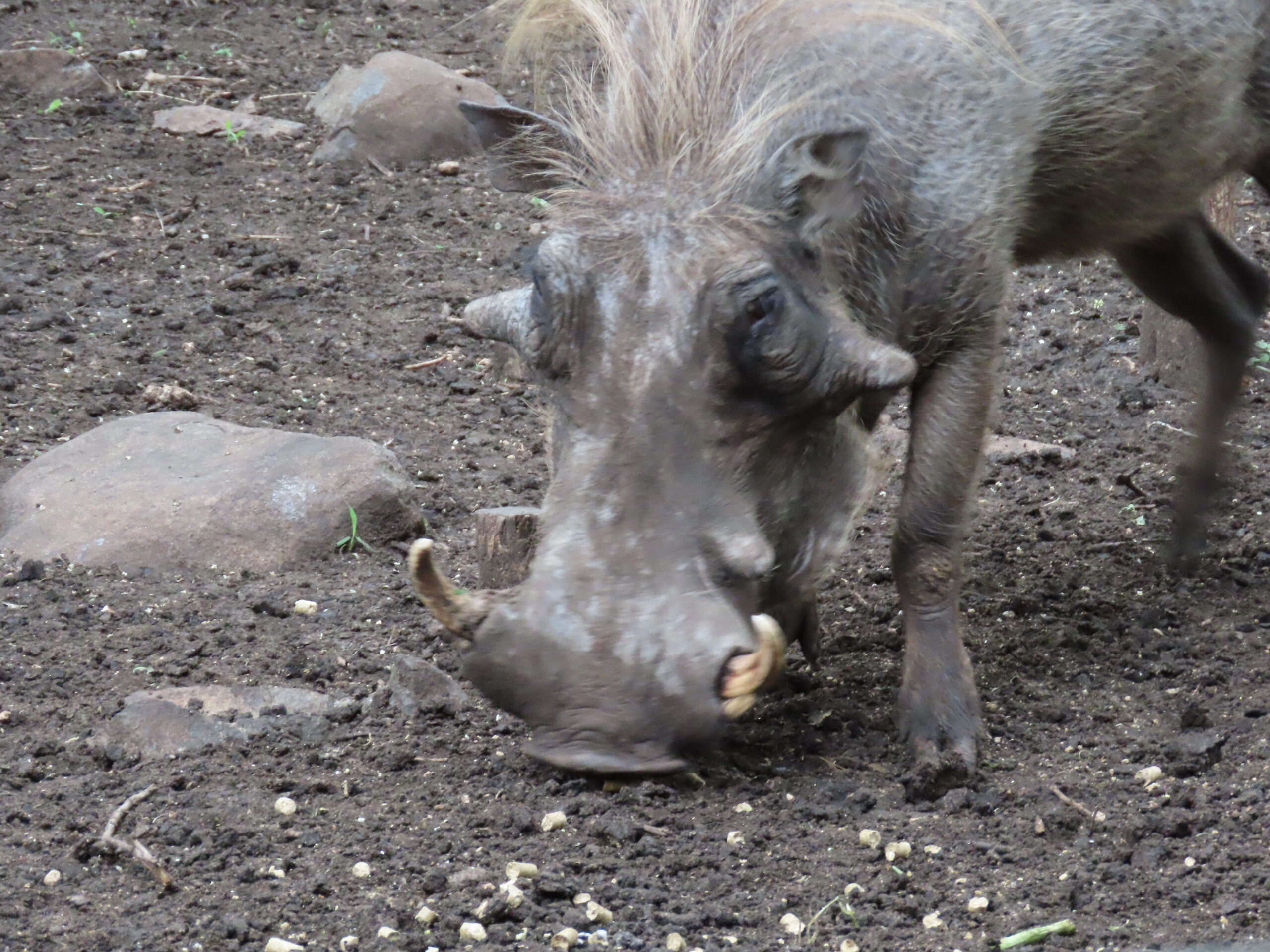 I write this hoping that holidaymakers may read our posts and heed these warnings. We've seen children playing outdoors, unsupervised when we have been out and about in the past week. along with joggers and bikers on leisurely rides through the areas of concern.
Specific roads are mentioned where the lions were spotted, But I won't say those roads here, giving tourists a false sense of security if staying outside those areas. The lions, especially if hungry enough, will freely move beyond the areas where they've been spotted.
Here are the appropriate people to contact if you've seen the lions. It's best to call right away upon spotting them before they have a chance to move on. Do not get out of your car. If you haven't heeded the warnings and are on foot or biking, do not approach the lions or make lion sounds. Immediately and quietly leave the area and seek shelter, calling resources listed below once you are safe.
Contact the following:
Rangers 082 802 5894
CPF/ Nadine 082 672 4545 Gerrie Camacho 082 353 9097,
Ernst Röhm /MTPA 083 626 6309,
April Lukhele: 082 807 1057. Jan Koekemoer 0630537601.
Thanks, everyone, for heeding these warnings. Signing up for the many Marloth Park groups on Facebook can be helpful for updates almost daily.
Be safe. Be well. Merry Christmas.
Photo from one year ago today, December 22, 2020:
This photo was posted one year ago while in lockdown in a hotel in Mumbai, India, on day #274. Several castles are located in or near the man-made lakes in Udaipur, India. For more photos, please click here.