Note: Once again, we are having problems with the auto email posts arriving in your inbox. This is frustrating since we aren't doing anything to cause this. I have notified our hosting company to resolve this issue once and for all. I appreciate your patience. In the interim, if you type our web address once a day, a new post will pop up: www.worldwidewaftage.com
We feel so fortunate to have Doc Theo as our family physician. His knowledge, compassion, and commitment to getting results are mind-boggling, nothing like any other doctor we've seen over the years. He not only hugs me warmly each time I see him, but he instantly makes me feel at ease when I've always felt uncomfortable going to a doctor.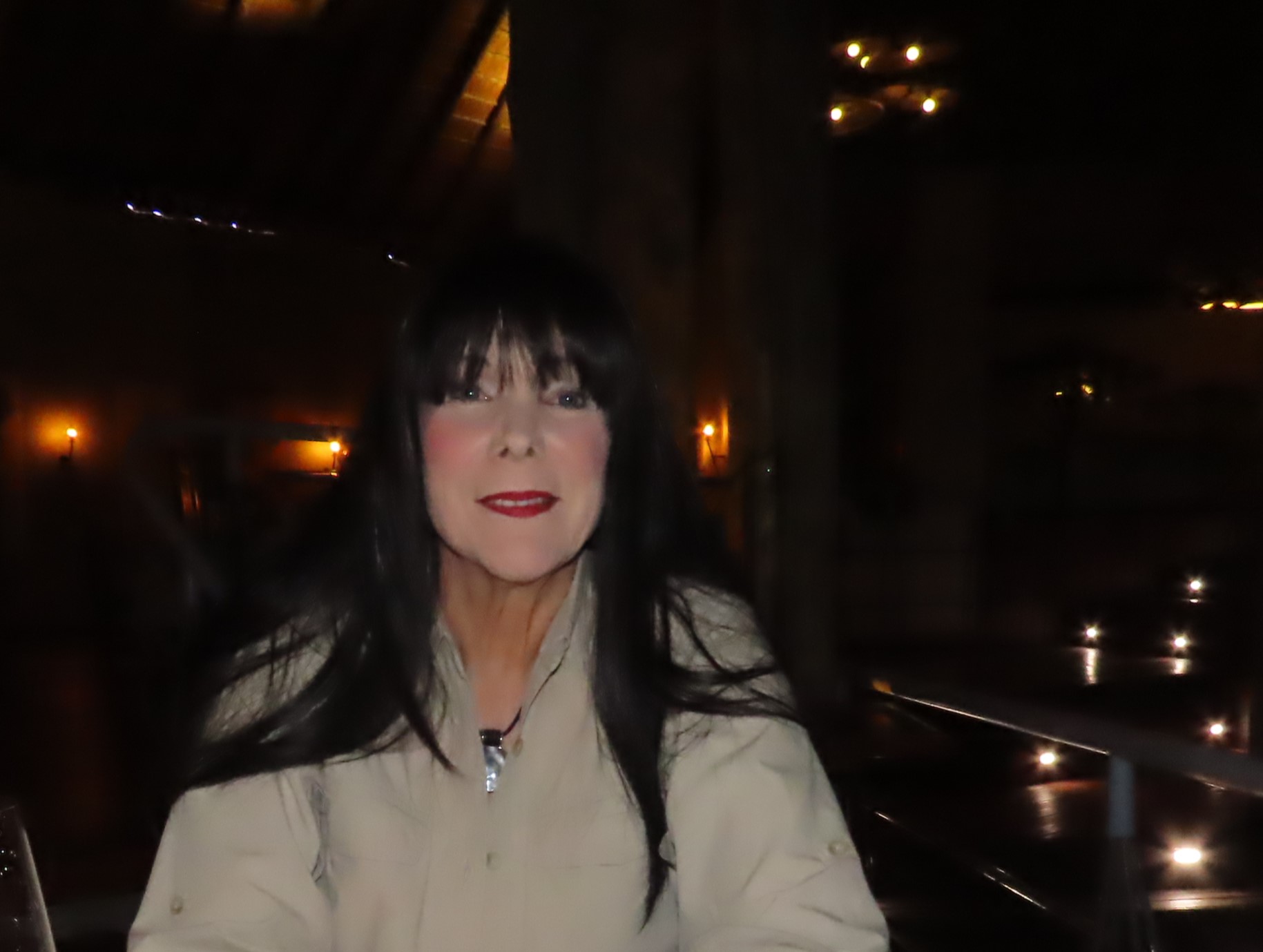 In addition, he doesn't rush through the appointment, giving me plenty of time to express my concerns. It didn't take long, after a thorough exam, to determine I have" long haul" Covid-19, particularly Omicron, which left me with inflammation that has caused me to have an awful headache, face pain, and ultra high blood pressure, a big concern with my cardiovascular problems.
It was Doc Theo in 2019 who diagnosed my serious heart condition when I only mentioned pain in my jaw. A whirlwind of medical tests resulting in my having open heart surgery (as most of you know) in February 2019 leaves me grateful for his accurate diagnosis and ultimately saving my life.  Without a doubt, I'd travel back to South Africa for his medical care, even if we didn't love it here so much. The fact that we love it here makes it all the easier.
So here's the scoop. I have what is referred to as TN, or trigeminal neuralgia, precipitated by Covid-19 when the virus resulted in an intense inflammatory response. The headache, face pain, and high blood pressure started during Covid-19 when previously I had no headache or face pain, and my blood pressure was totally under control with low-dose medication.
This inflammatory response has also caused an itchy skin condition, eczema, that often keeps me awake at night.  I never had this until I became ill with Omicron. Nothing can stop the itching. I've tried at least a dozen creams and lotions and often find myself awake at night. It's hard not to scratch, but I try to avoid doing so.
Doc Theo prescribed medication to reduce the pain, itching, and discomfort…non-narcotic options, and also doubled my dose of blood pressure medication to get me through this crisis. He ordered several tests, which were done yesterday at the lab across the road in Koomatipoort. I have another appointment next Monday to review the test results and progress. We'll see how it goes. I am hopeful.
As for our ongoing immigration concerns while attempting to spend more time in South Africa, when we encountered the immigration officer at the Nelspruit airport, I breezed right through without an issue, but when Tom tried to go through, the same officer who detained us a few years ago, detained him, stating we weren't entitled to another 90 days. She gave us 90 days but insisted we must return to the US before entering again.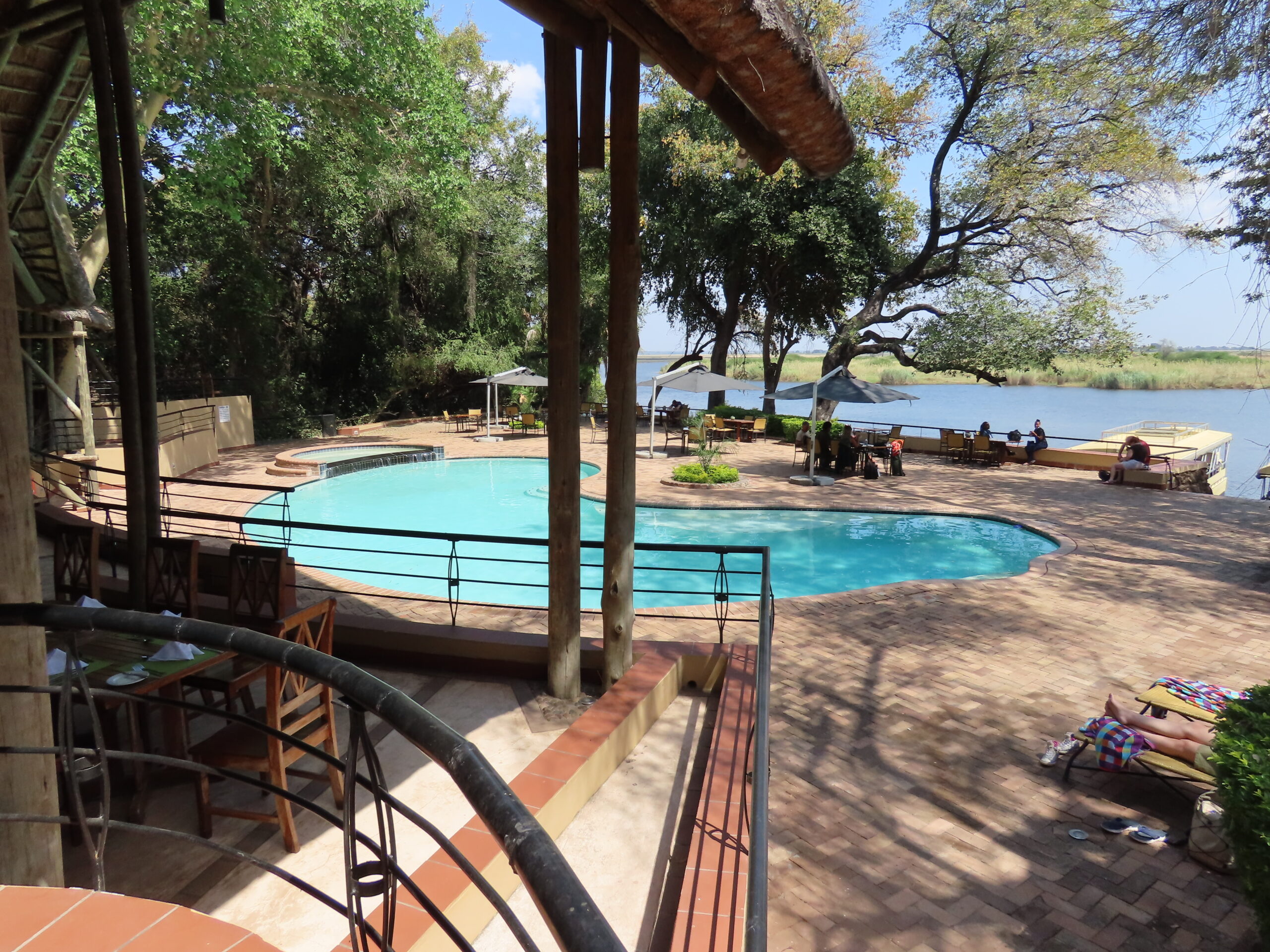 At this time, we are trying to figure out what to do. We plan to be in the US at the end of August 2023, but we're planning to leave South Africa in early June for our cruise from Edinborough, Scotland, to Amsterdam, Netherlands. We will post what we plan to do going forward. It's always a dilemma. Our upcoming cruise to Seychelles is not going to satisfy this requirement.
Oh, dear, continuing to travel as we please certainly presents some pandemic-related issues and others not the case. But, as determined as we are, we continue to research our options and hope for the most practical, cost-effective, and suitable solution possible.
Last night we had a fantastic evening at Marylin and Gray's holiday bush house, managed by Louise. It was fun to see the enormous house and have dinner with them once again. We're so grateful to have made more wonderful friends from our website. They had more wildebeests in their garden than we'd seen collectively in a long time. We sure got a kick out of them. I'll post some photos of them tomorrow, but today I am finishing the photos from our recent trip.
An oddity: Yesterday was a sweltering 97F, 36C, and today it's only 65F, 18C. Go figure. Tomorrow, the temps will start creeping up again.
Be well.
Photo from one year ago today, August 30, 2021: