We had such a fine evening last night with Richard and his lovely GF. They prefer not to have their photos online, which we fully respect and understand. We had a fantastic evening with the two of them, first having drinks at the Claim Jumper and later heading a short distance to one of my favorite places for salads, The Cheesecake Factory.
It was an evening with lots of enthusiastic conversation and laughter. What a joy it is to see them after 20 months away! We'll see them a few more times this week as their schedules allow.
When I saw they had a low-carb, sugar-free cheesecake on their menu, I had to control myself to keep from ordering it. Once we return to South Africa, I will make two such pies, one for me and another for Louise and Danie, who also eat the way I do, occasionally having such a low-carb treat.  At least if I make it, I am confident of the ingredients. Tom doesn't care for it. But I can't seem to get it out of my mind.
Also, I will make dear friend Don a cherry pie. Kathy brought the cherry pie filling with her to South Africa from the US and two cans of pumpkin pie filling. We'll all be enjoying some sweet treats shortly after we arrive. It will be fun to make these pies for everyone and enjoy a bit of my own favorite low-carb cheese pie.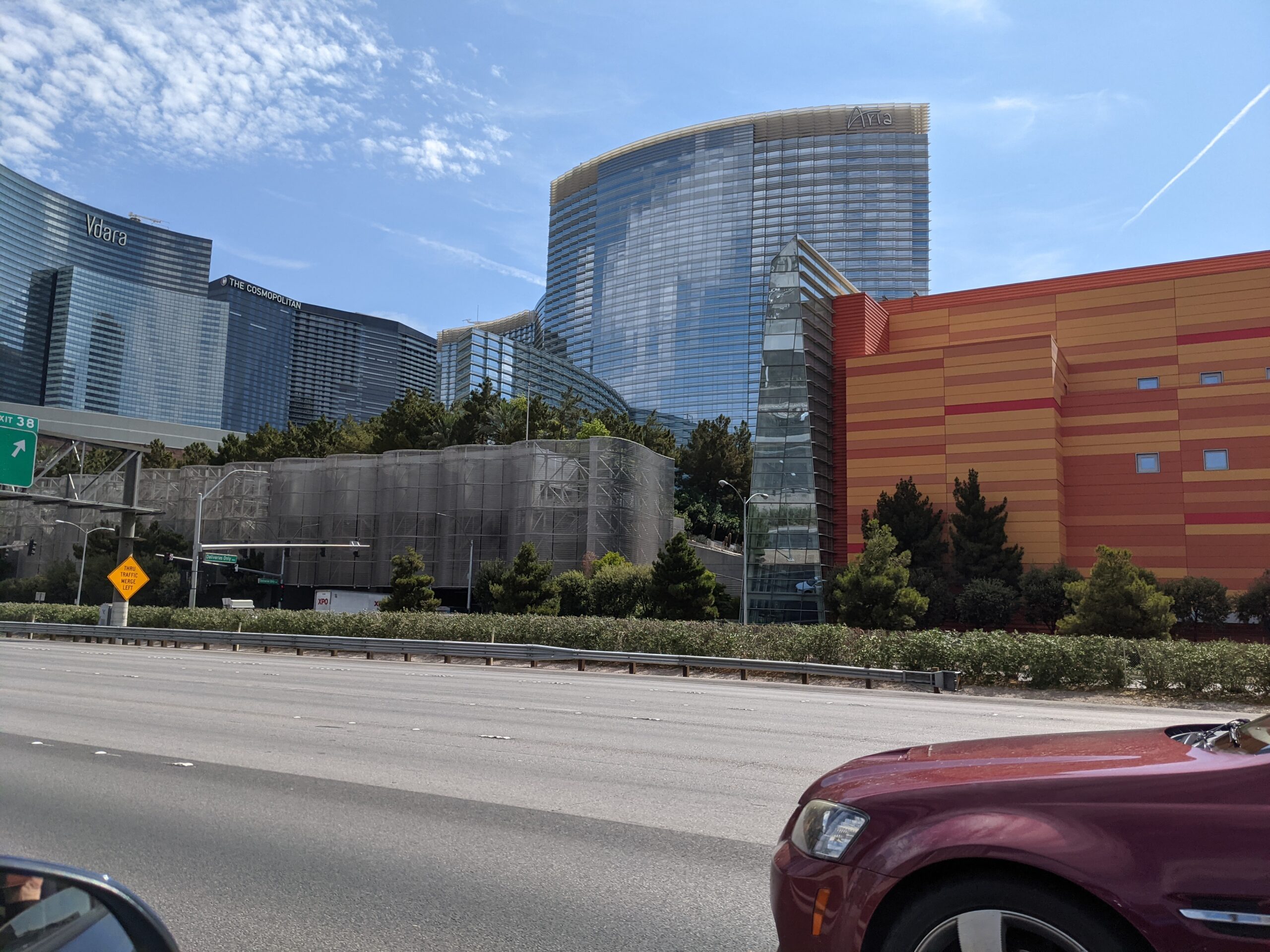 Once we are situated in our bush house, and after I make the cheese pie and make apple crisp for Tom and we've finished them off, we'll both begin our strict way of eating to lose the few pounds we gained in the US, three for me and five for Tom. In a month from now, we'll both be back to where we were.
Right now, we are walking about 8,000 to 10,000 steps a day, going back and forth to the parking garage, breakfast, and other areas of the resort to take photos. It feels great to walk long distances on even surfaces. This is precisely what we needed after being relatively stationary in Minnesota and Milwaukee.
When we return to Marloth Park in less than a week, we have decided to start walking more. Based on the problems with my legs after two surgeries on each leg and the resulting nerve damage, walking isn't as easy for me now as it used to be. We may have to drive somewhere in the park to find level surfaces for walking. The uneven, unpaved, gravel roads in Marloth Park cause walking hazards, easily resulting in a fall. As always, we'll figure it out.
After last night's enjoyable dinner, we returned to our hotel. But, while on the way back to our room, we had to walk through the casino. As we did so, we stopped at a slot machine with a beautiful display of African animals. I said to Tom, "Let's try this. Maybe we'll have "safari luck."
Before Covid, it was easy to use a slot machine with bills and coins. It took a mere $3 to realize doing so was a waste of time and money. Not the case now. Sure, you can enter paper bills but no coins whatsoever. If you win a certain amount, you have to take the paper receipt to a cashier to get the actual monetary amount. That was the first thing we noticed.
If players don't want to find a cashier station, it is easy for them to put the receipt back into the slot in the machine, which encourages them to play more and subsequently lose more. It's a hook! No wonder gambling is addictive.
When I entered $1 into the slot, there was only an option to bet $.75. Left with a paltry $.25 made me put more money in the machine to use up the $.25. This went on and on, never giving me an option to bet the total value of the cash-out slip. Of course, I quit playing immediately, already feeling the throes of being unable to stop. No, thank you. We'd rather spend money on future travels, not on the remote possibilities of prospective winnings.
Back to our room, we both had a good night's sleep. This morning after another fine breakfast, costing $35 with tax and tip, we headed to the distant parking ramp to drive 25 minutes to our mailing service to collect the items we'd received thus far. On Friday, we'll return one more time since we're awaiting a few more things, including one more replacement credit card with more travel perks suitable for our needs.
Tonight, with no big plans on the horizon, we'll wait and see what rolls out.
Have a fabulous day and be well.
Photo from one year ago today, July 20, 2021:
Te handed off the camera in Boveglio, Italy, to a kind gentleman who took this blurry photo in the square when we were invited to a party. This photo was posted one year ago on day #119 in lockdown in Mumbai, India. For more photos, please click here.