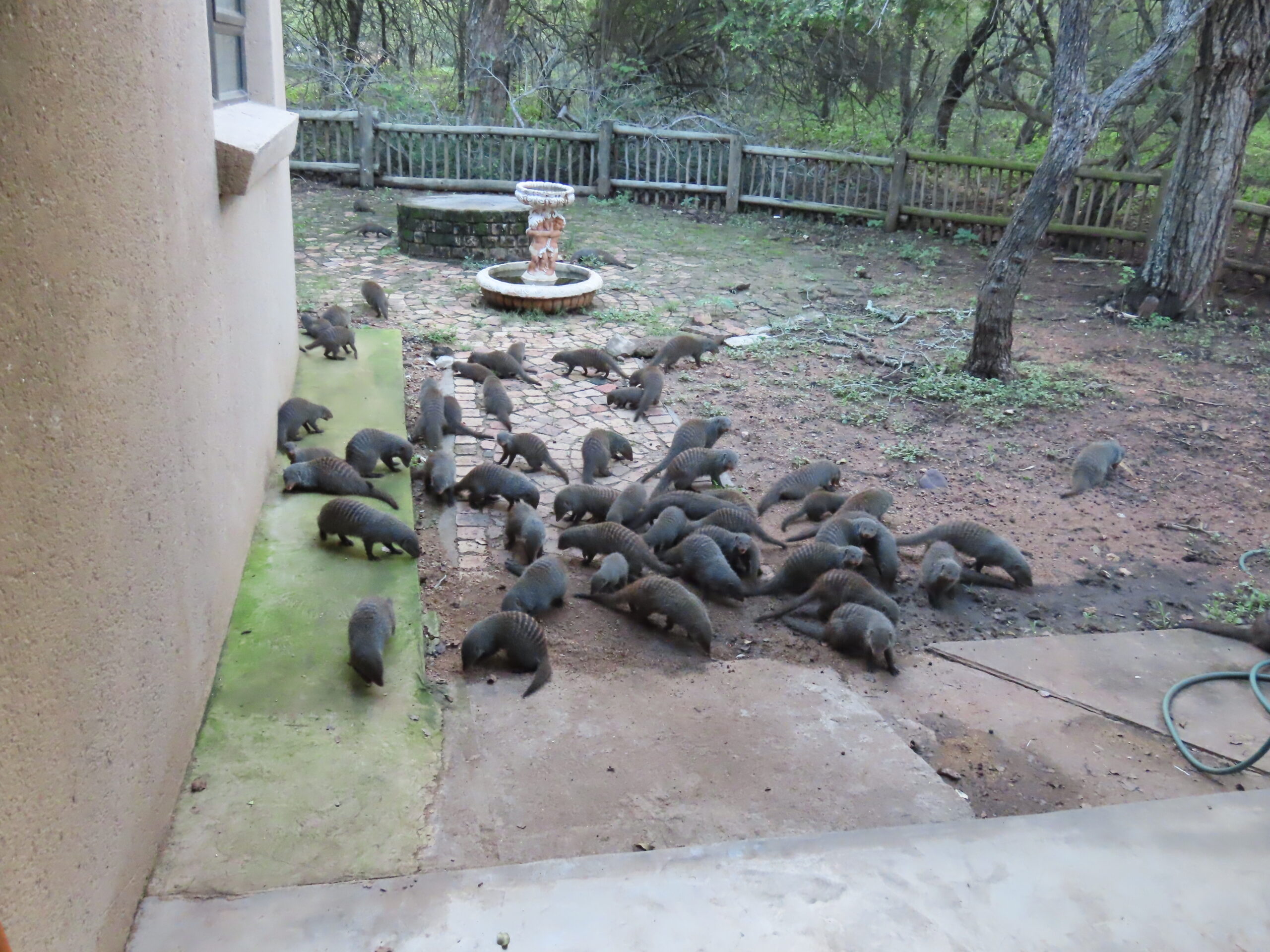 When Tom saw a mention on CruiseCritic.com that our upcoming Azamara cruise on August 1, 2023, had a price reduction, he was determined to see if we could make use of the promotion. On September 3, 2021, we booked the cruise and wrote about it in detail in this post.
We were excited about this cruise since we've longed to go to Norway for the longest time, but all the cruises were so expensive we hesitated to book this 600-passenger Azamara cruise. At the time, while we were here in Marloth Park, we hoped this smaller ship would be less likely to have as many cases of Covid-19 by the time it sailed.
At the time of the booking, neither of us had tested positive for Covid-19, and we'd hoped we'd never would. As it turned out, as most of our readers know, we were infected on the Celebrity Silhouette, with 2886 passengers, hundreds of which became infected with Omicron during the cruise.
It was a tough time for both of us when we became ill for many months. Tom got Covid pneumonia, and I got long-haul Covid sinus issues that still linger today, ten months later, although it has improved considerably in the past two months. You'd think we'd be gun-shy about sailing again, but we are still traveling the world, and for us, part of that experience is sailing on cruise ships and other vessels.
We, like many others, have decided to move on with our lives, whether we're traveling or not. We can't remain entrapped in fear and apprehension over getting infected, now three years after the onset of the pandemic. Gosh, it was about this time, three years ago, that our private tour of India was fast coming to a close due to sightseeing venues rapidly shutting down, and only days later, our ten-month stint in lockdown in a Mumbai hotel room began.
Well, at least the cruise to Norway didn't get canceled, as with many previously booked cruises. We've been excited to embark on this itinerary which we'll share again when we set sail on August 1, 2023, less than six months from now. Or, if interested, you can click on the above link, here again to see the full itinerary.
As mentioned in that post, the total cost for the cruise for the two of us was listed as follows:
"The total cost of this cruise for the two of us is US $16,275, ZAR 234,559 (based on today's value of the rand). The cruise includes an upgraded balcony cabin on the Azamara Journey, tips, drinks, and WiFi for one device. Once we board, we'll pay for WiFi for a second device. Shore excursions are extra."
Over the past year or so since we booked this cruise, there have been several price drops. In each case, Tom has called Costco Travel, which always requires over an hour on hold, but he was able to get the price dropped each time. Through his determination and patience, the price has decreased considerably.
On Saturday, Tom discovered another price drop, but based on the time difference and Costco's hours of operation, he didn't call to request the new lower price until Monday afternoon, when he knew Costco and Azamara's offices would both be open. In each case, the rep from Costco has to call the cruise line to provide us with a lower price.
I should mention, as I have previously, that these price reductions are not automatic. It is up to the passengers to keep checking prices and promotions and inform their cruise booking service that they'd like to take advantage of a lowered price, added perks, or upgrades. Tom is diligent in keeping track of possible changes, saving us thousands of dollars over the years.
Then, of course, we had multiple credits from cruises Azamara canceled due to the pandemic, which we rolled forward to future cruises. But, for today's sake, I am only getting into the difference from the original price to the new reductions that occurred in the past 18 months.
So here are the totals for two passengers in a balcony cabin
Original Price: US $16,275, ZAR 234,559
New Price:      US $7,522.62, ZAR 137025.36
As it turns out, the accumulated credits leave us with a credit balance, which the cruise line is applying back to our credit card on file. We owe nothing when the final payment is due on March 20, 2023. This gives us peace of mind after losing quite a bit over the Seychelles fiasco.
Here are some of the perks we'll receive on this cruise:
$450 Costco Shop Card
  Azamara's Sale $250 per person Shipboard Credit
  Azamara's Early Booking $150 per person Shipboard Credit
 ***The amenities included above (including shipboard credit or Costco Shop Card) are assigned to this booking as of (02/13/2023). Any changes to price, cabin, category, sailing date, promo, etc., may result in a change of amenities.***
We'll use US $800, ZAR 14382.10, and shipboard credits toward WiFI fees. A basic drink package and tips are included in the cruise fare. We'll pay extra for any shore excursions, but often we choose to go on private, small-group tours arranged with other passengers to travel on vans, instead of the 40-passenger bus experience, which we don't care to do.
That's it for today, folks.
Be well.
Photo from one year ago today, February 15, 2022: